01.
There are 17 rows of seats in the auditorium, with 32 seats in each row. There are 48 lights on the ceiling. A black dot always appears in the lower left corner of the screen. The frequency is about 1 minute 20 seconds.
02.
We went to the movie theater and bought 2 tickets, when the film started in 20min, we opened IMDB and "liked" all the 1 star reviews on it.
03.
Every time I wake up, I feel that the film has just started
04.
The movie was made for the seats in theater.
05.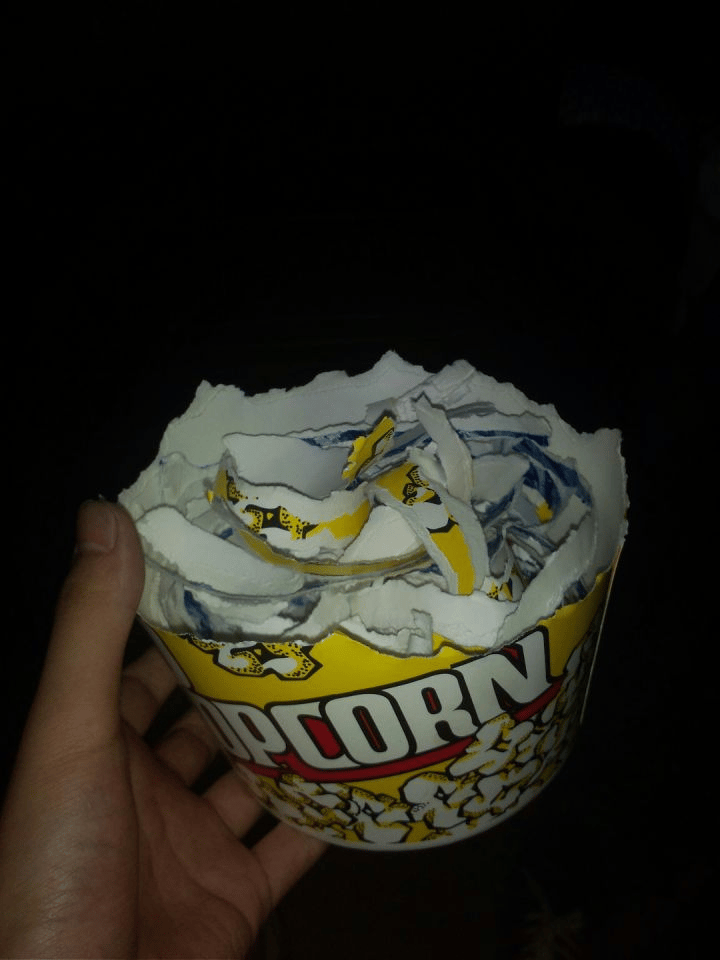 Last edited: