Acer recently released a new gaming 4K projectors, Acer GM712. It uses LED and halogen light sources, and supports up to 4K resolution. Many people are looking for Acer GM712 review: is it worth buying? There are some information about the newest gaming 4k projector, Acer GM712.
Acer GM712 uses a halogen bulb as the light source, with a brightness of 3600ANSI. This product is priced slightly lower at RMB 10,999, but the lifespan is reduced to 5,000 hours in the standard mode and 12,000 hours in the Eco mode.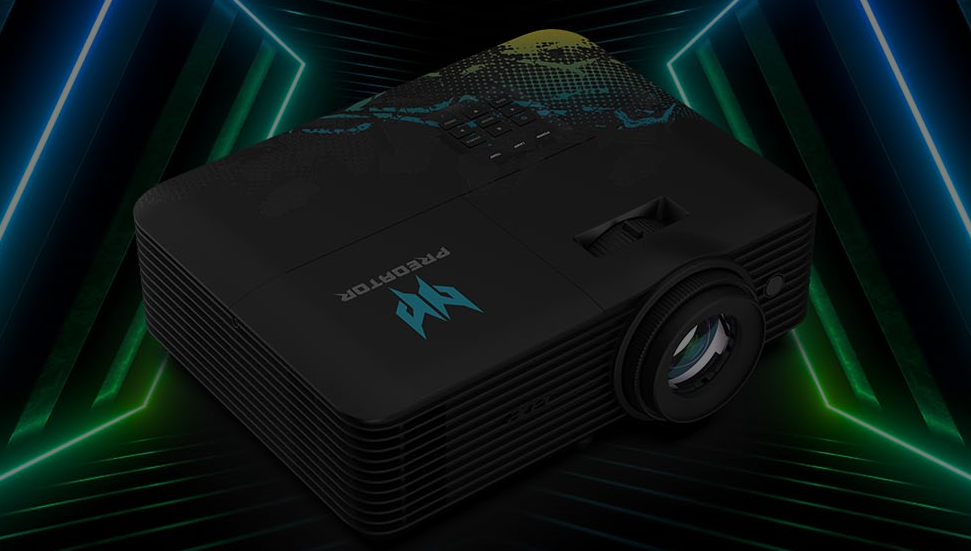 The function of GM712 is similar to that of GD711 projector, both support HDR10, variable refresh rate, 1080P 240Hz.
At present, some smart TVs are mainly used for "gaming", the display panel is 4K 120Hz, with HDMI 2.1 interface, and supports variable refresh rate.
Acer's two brand-new projectors are one of the few projector products on the market that support VRR variable refresh rates. This technology allows the product to get a smoother picture when connected to PS5 and Xbox Series X/S game consoles.