Ruark has a series of desktop audio/All in One players, R3 is the latest one, between R2 and R4. From the configuration point of view, it has increased CD playback compared to R2. Compared with the previous model R4, it has more Internet radio and streaming media playback, so it is regarded as Ruark's most cost-effective product so far.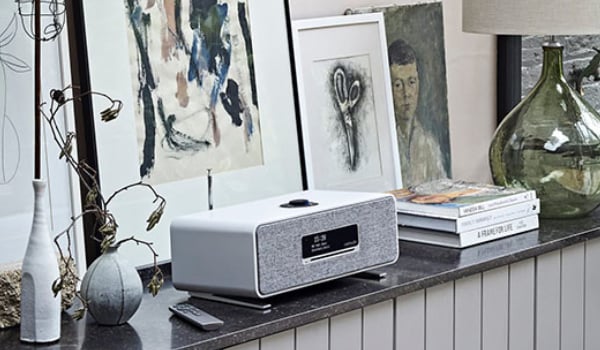 Ruark R3 supports Wi-Fi connection and streaming media playback of Spotify, Amazon Music, Deezer, Tidal, etc., built-in FM/DAB/DAB+ radio tuning and Internet radio functions, and aptX Bluetooth transmission. There is also a slot-in CD storage, which can not only play traditional CD records, but also decode CDs recorded in MP3 and WAV. With 30W×2 stereo output.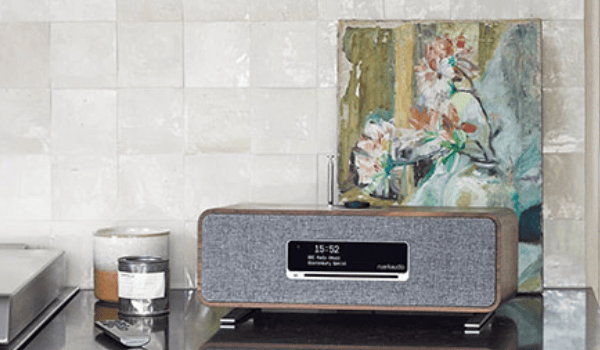 Behind the fuselage, in addition to a set of optical inputs, there is also an analog connection with one input and one output, a 3.5mm headphone port, and USB-C. The latter can play files in the U disk and provide external charging.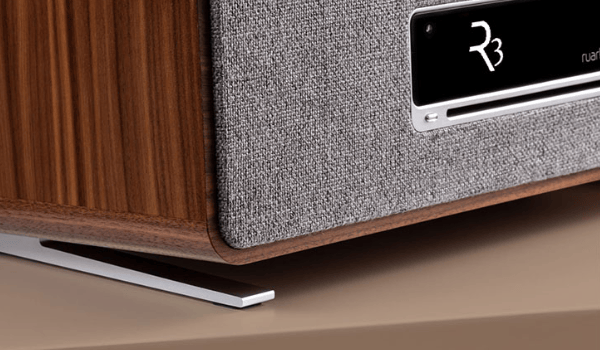 Ruark R3 has an iconic wooden body with dark walnut and light varnish finishes. The center of the panel is equipped with an OLED display, and the control dial is located on the top of the body, which is unique.