The Amazon 4K Fire TV Stick has been upgraded to the Fire TV Stick 4K Max, and for this "Max" Amazon says it has a 40% performance improvement over its predecessor. Let's see how the Amazon Fire TV Stick 4K Max Review is.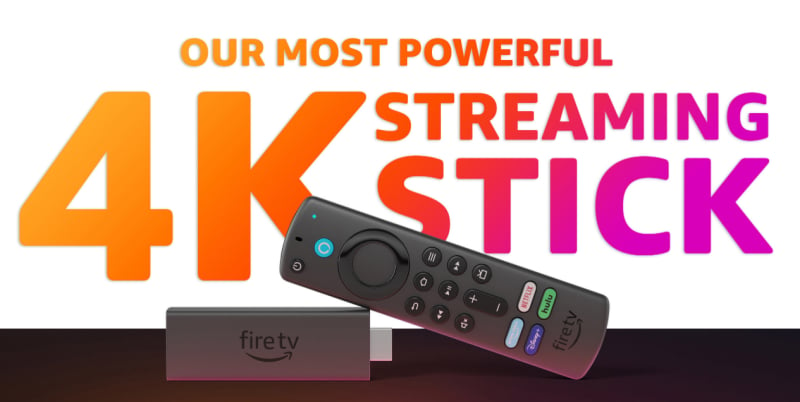 First of all, there is a significant improvement in the hardware configuration. The previous generation Fire TV Stick 4K is equipped with a quad-core MediaTek MT8695 processor clocked at 1.7GHz, and the upgraded Max version is equipped with a quad-core MediaTek MT8696 processor clocked at 1.8GHz. The storage aspect has also been improved, and the storage of the Max version has been upgraded from 1.5GB of the previous generation to 2GB.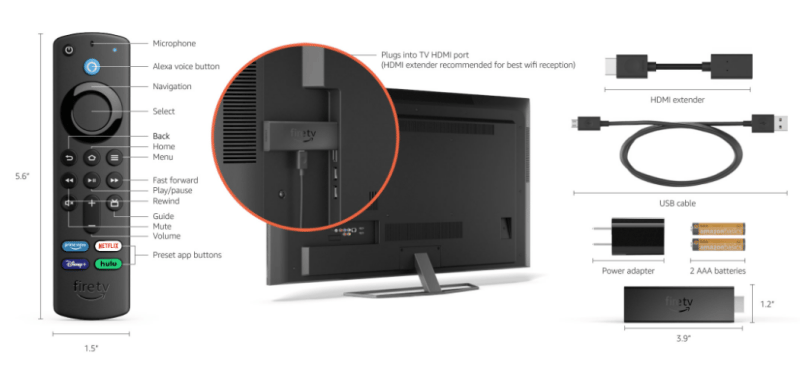 Since it is an upgraded version, there are places in the same vein as the previous generation, such as support for Dolby Vision, HDR and HDR10+, and Dolby Atmos audio. The Fire TV Stick 4K Max supports Dolby Atmos 7.1 and HDMI up to 5.1. Another thing that many people like is that the Max version supports Alexa intelligent voice control. Of course, Fire TV Stick 4K Max supports downloading various mainstream software. For example, many people are interested in
How to download Peacock TV on Fire Stick
. You can also participate in the discussion on the Amazon box forum. At the same time, many people are also very interested in
MI Box Forum
TV boxes and often compare them together.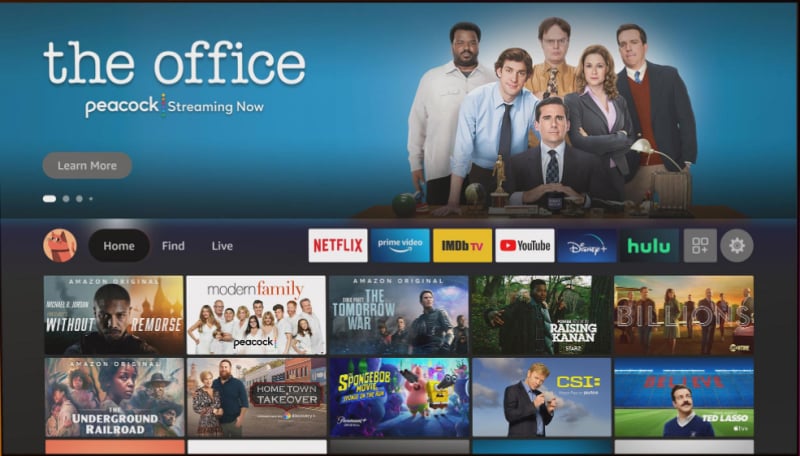 The upgraded Fire TV Stick 4K Max apparently also created a number of firsts for Amazon. According to Amazon's official statement, this is its first set-top box with a real-time picture-in-picture function and its first ENERGY STAR-certified streaming media device, reducing power consumption by 15% compared to the previous generation. In addition, it has become the first Amazon-branded streaming device to support WiFi 6 thanks to its MediaTek MT7921LS.
At the same time, Amazon says this is the only streaming device under $179 that supports WiFi 6, enabling smoother 4K streaming and cloud gaming with Amazon Luna. For just over $50 you can get a brand new Amazon Fire TV Stick 4K Max, which I think is well worth it.
Amazon Fire TV Forum