Amazon has launched its new Fire TV Stick 4K Max in India. This tv stick, which costs about $54.99, has an upgraded internal processor and added WiFi 6 connectivity.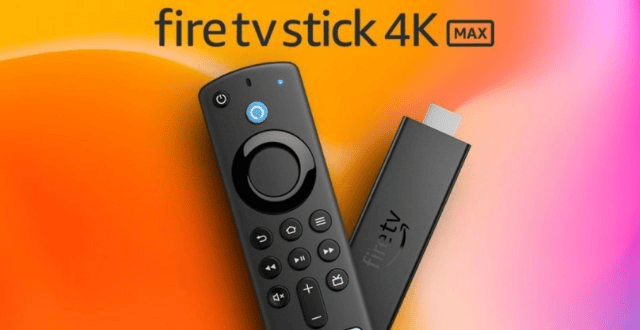 It uses an HDMI port to connect to the TV, has a built-in smart system, a remote control, and can use a variety of streaming subscription apps. The product supports 4K HDR10+ video output, and is compatible with Dolby Vision and Dolby panoramic sound.
On the hardware side, the Amazon Fire TV Stick 4K Max is powered by a Mediatek MT8696 quad-core processor with a 1.8ghz frequency and 2GB of ram. Its predecessor, the Fire TV Stick 4K, has a 1.7ghz processor and 1.5GB of ram. The built-in GPU frequency of the new product can reach 750MHz and support automatic low-latency mode, which can bring better business experience for users. Meanwhile, upgraded WiFi 6 standard support ensures a smooth streaming connection.