Google said on Monday that active users of its Android TV video operating system have increased by 80% year-on-year. Google disclosed these data in product updates, but did not provide the actual number of active users. Both Roku and Amazon are the largest video operating system suppliers in the United States, with more than 40 million active users worldwide.
Google also said that it cooperates with seven of the world's top ten smart TV OEMs to provide their devices with the Android TV operating system. Globally, Android TVs are competing with Samsung's Tizen and LG's webOS for the dominance of smart TVs. Roku occupies a strong position in the US smart TV market. However, TCL's main partner in this regard, China's TCL, has recently signed an agreement to supply Android TV devices to China.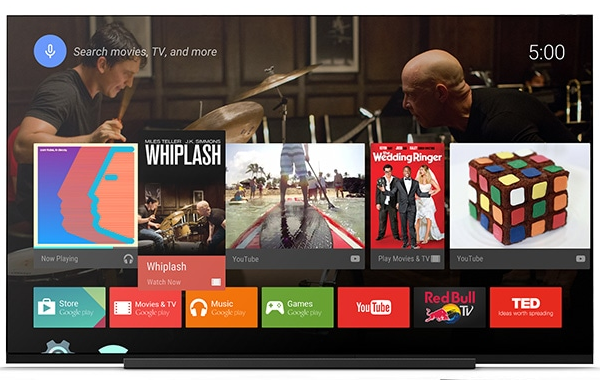 At the same time, Google also said that more than 160 pay-TV operators use its platform (this number has not changed since Google's last disclosure).
Google Play Store has deployed more than 7,000 Android TV applications, but only 5,000 in April 2019.