Several weeks ago the Android 11 beta was officially launched . A beta that more and more phones in Spain can install, recently the Poco F2 Pro was the last to have access to it. Google will launch this version of the operating system on more devices, such as televisions. The first beta of this version is now available to developers.
Android 11 is already released for televisions with the operating system, in a first previous version . It is a version with which to start testing the operation of this new version of the operating system on televisions and which can now be officially downloaded.
Android 11 comes to televisions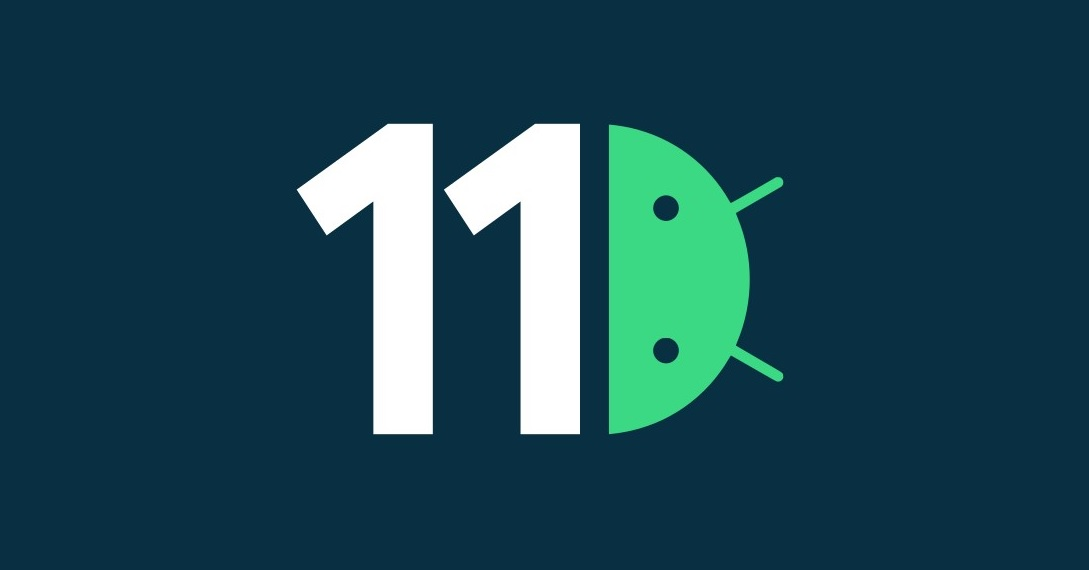 This first previous version leaves us with new options in fields such as privacy, performance, accessibility or connectivity. All the news introduced in Android 11 can be seen on this website that Google has created . This version is released specifically for developers .
Therefore, downloading it is only available manually or by flash . As usual in these cases, the download assumes that all the data on the device will be erased, in addition to being impossible to return to Android 10 in case you have updated. For now it is available only for ADT-3 Developer Kit , so it has a limited presence for now in the market.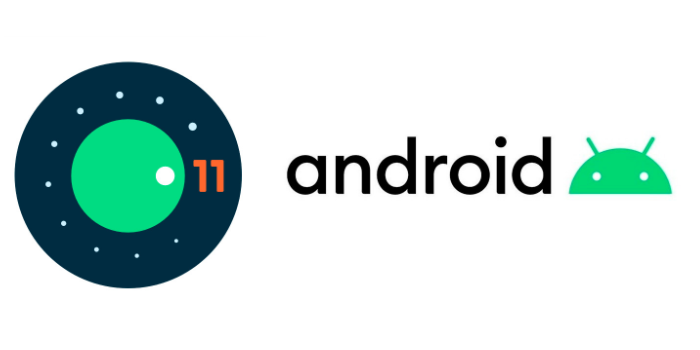 The launch of Android 11 on televisions in this previous version is intended to obtain feedback , to detect problems in the operation of the operating system and thus be able to correct said operation. That is why it is launched for developers, since users can expect that in a few months there will be a new beta, which is already stable in its operation and thus test the new functions of the operating system.
If you want to know more about
the launch of this Android 11 beta
for televisions, in addition to downloading it, you can enter:
With the rise in quality content that's keeping us glued to the big screen, it's no surprise watch time on the TV continues to grow. As users spend more time in their living rooms, they are also looking to get more from their smart TVs and streaming devices. To help developers meet these needs...

www.tvsbook.com