We Have One Heart is an 11-minute animation directed by Katarzyna Warzecha (Poland) The story is about a boy named
Adam:
After his mother's death,
Adam
finds his parents' correspondence. We discover a love adventure entangled in the 20th century, when the world was cut in two and the war between Iran and Iraq marked the start of tragic conflicts in the Middle East. Mixing animation and found footage, we dive in a odyssey full of bombshells and secrets.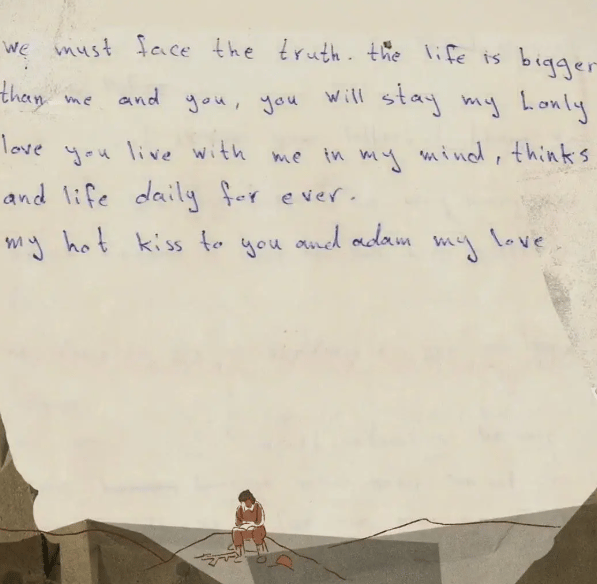 It tells a story about "I grew up in Poland", the children's voiceover tells the family story, photos, videos, animations.
Katarzyna Warzecha
is an director and actress, graduated from the Krzysztof Kieslowski Film School in Katowice and the Wajda School, known for Jest naprawde ekstra (2017), Nina (2018) and Odnajde cie (2018). She has worked with directors such as Filip Bajon and Marcin Wrona. And now, she produced a nice short animation independently, which showed her talent and potencial.