According to a recently updated Apple support document, Apple Music can now play on Google Assistant-enabled devices like the Google Nest mini and Nest Audio in five additional countries and territories, including Australia, Canada, India, Mexico and South Korea, MacRumors reports.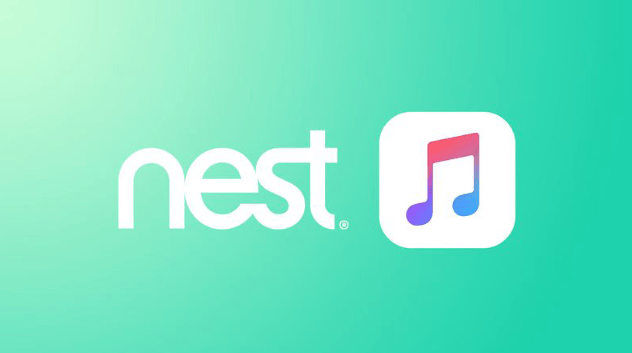 Late last year, Apple Music debuted on Nest speakers and displays in the U.S., U.K., France, Germany and Japan.
Like Siri on HomePod, Apple Music users can allow Google Assistant to play songs, albums and playlists, and can set Apple Music as the default music service to avoid having to say "on Apple Music" with every request.
Apple's support documentation provides instructions for setting up Apple Music on Nest devices.