It's been nearly three years since Apple officially unveiled its last Apple TV 4K, and with the launch of the Apple TV + streaming service and the Apple Arcade game subscription service, the new Apple TV is on its way.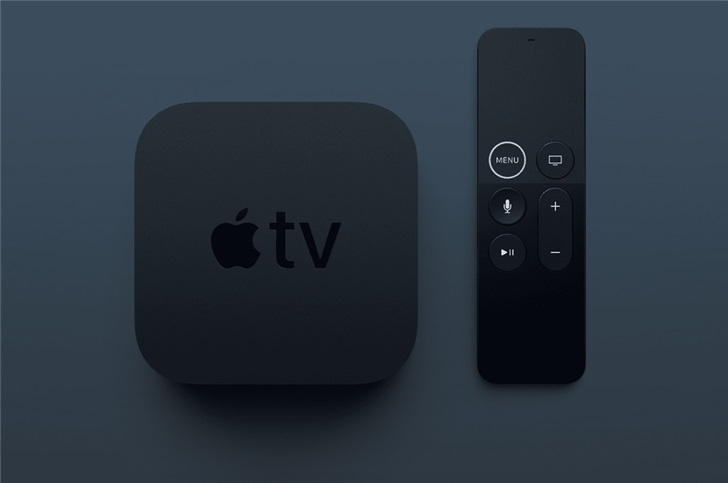 Last September, twitter users revealed that the internal models of the new Apple TV are
Apple TV 11,1 and J305
, which is in line with the code found in the internal version of iOS 13. In addition, the new Apple TV is likely to be equipped with A12 or A13 bionic chips, giving it stronger processing performance.
The Apple TV 4K released three years ago has 4K resolution output, supports HDR 10 and dolby visual effects, and USES the A10X chip equipped with iPad Pro in the same year. I believe that with the addition of 7nm A12 or A13 bionic chip, the performance of Apple TV will be significantly improved, which is also
conducive to the promotion of Apple Arcade on Apple TV.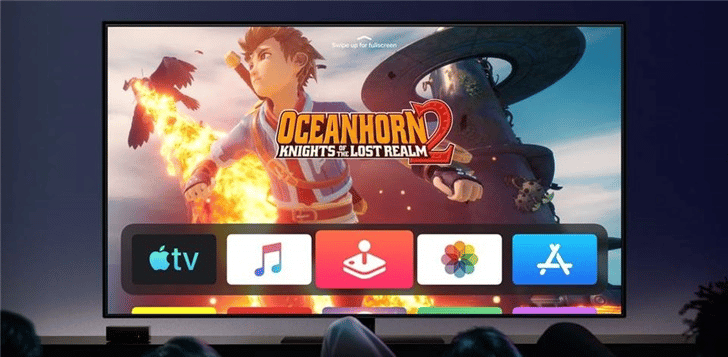 Besides, according to the latest update from Youtuber iUpdate, the new
Apple TV is also likely to be upgraded from the current 32GB / 64GB combo option to 64GB / 128GB.
This upgrade strategy may also be due to Apple Arcade, where
more storage means more games can be installed.
This year's tvOS 14 May also see new features like "
child mode
", which allows parents to set up a separate account for their children on Apple TV, and "screen time management", in which programs or content can be accessed according to the Settings of the manager. The latter is an "Apple TV version" of the feature that appears on iOS 12 and macOS Catalina, and is expected to
allow users to monitor usage, schedule downtime and set usage limits for apps and websites on Apple TV.