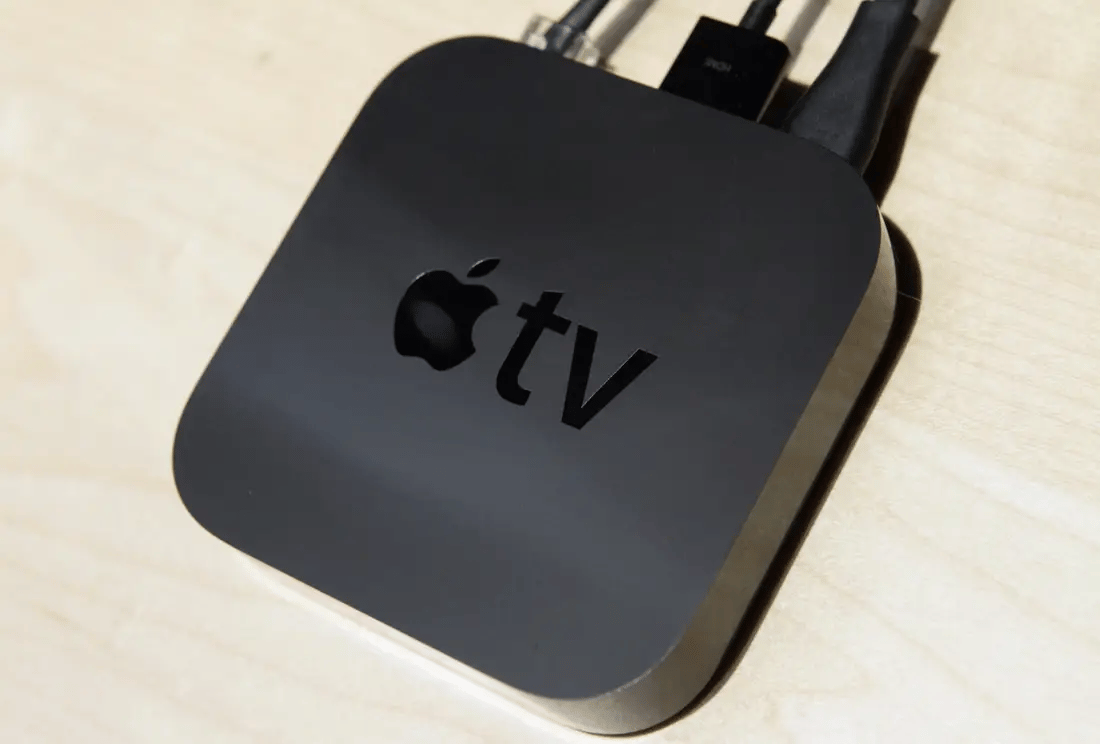 Apple released the fifth generation apple tv back in 2017.
Information
Price:
$179.00 (32 GB 5th generation)
$199.00 (64 GB 5th generation)
Syetem: tvOS 13.4 (Released March 24, 2020)
CPU: Apple A10X Fusion
Memory: 3 GB LPDDR4 SDRAM
Storage: 32 or 64 GB NAND Flash
Online services: 8,000 total apps, including 2,000 games and 1,600 video apps (as of October 27, 2016)
Mass: 15 oz (425 g)
APPLE ECOSYSTEM
1.As an extended display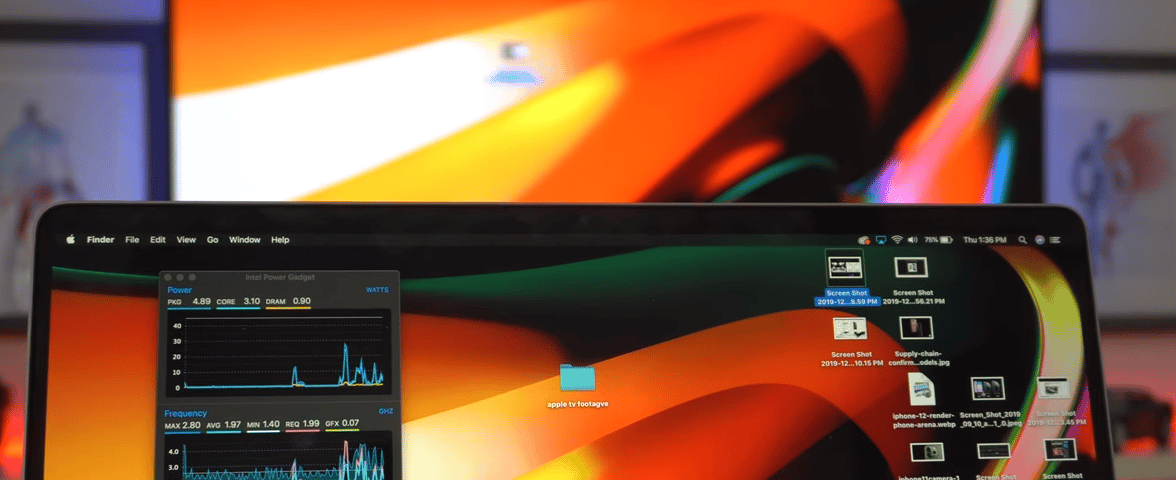 If you are on MAC OS then you can easily use this function as an extended disaplay when you want to display powerpoint presentations or somethings else on a bigger screen.
2. switch smoothly

You can choose airpods and select easily under the apple ecosystem then the audio will play wirelessly to the headphones. You can also connect third-party headphones via bluetooth. But TV boxes like Roku can not switch that smoothly, It has a headphone jack so you have to plug in your headphones. For me I like the wireless apple one.
3. Thoughtful TV OS 13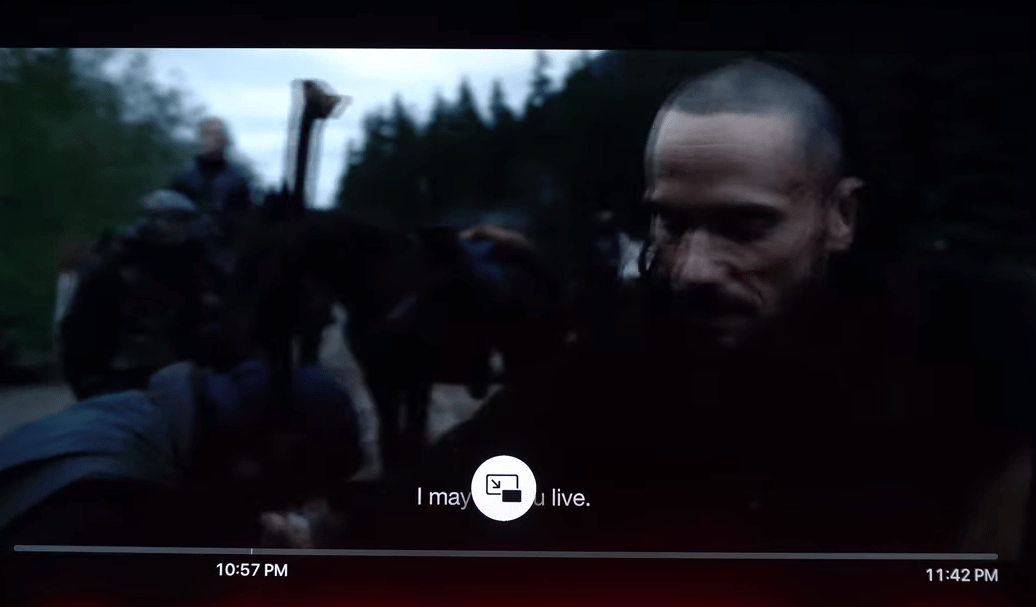 You can see exactly the time you started watching the movie or show and and what time its exactly gonna end.
Free Upgradation
Any standard or HD movie you bought on itunes movie store. If 4k is availabe on that movie, then you will be automatically upgraded to 4k.

APPLE ARCADE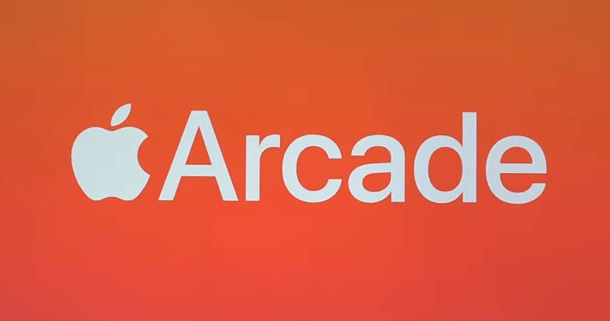 Apple Arcade is a game subscription service unlike any other, with 100+ incredibly fun games designed with the world's most innovative developers. You can play games on Apple Arcade on TV. Besides, you can connect a game controller to it like a Playstation or an Xbox one wirelessly via bluetooth.
Design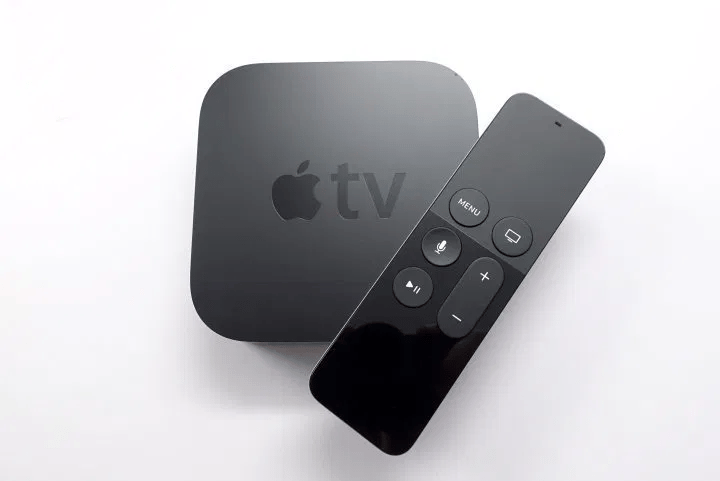 The box is slick and very minimum. No physical buttons just an LED indicator. The blcak was the gloss match look matches other electronics very well. The remote is very thin as well as glass.
Remote Control
The remote control is integrated in your iphone or apple watch or other apple devices. Unlike other TV boxes, you don't have to install third-party apps to control your apple TV.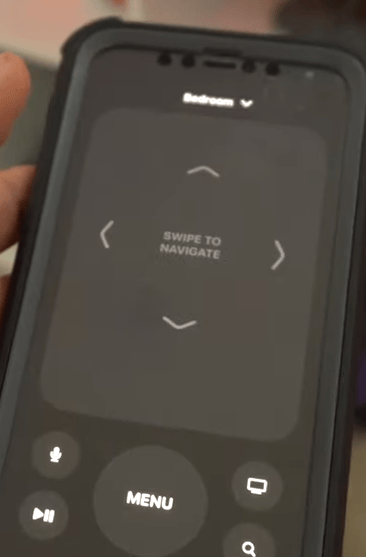 Conclusion
Apple TV has the most game apps of all smart, but Roku market has the most apps on TV. If you have other apple devices like macbook or homepod or anything else. Apple TV is great for you cause apple ecosystem is definately good. But if you don't have an iphone and other apple device I don't recommend you purchase Apple TV 4K cause its price unless you want to play game on TV.
Last edited: