Product unpacking
Like other Apple products, Apple TV also uses a simple white packaging box with the product appearance printed on the front. You can see that Apple's logo and TV text are printed on bright materials.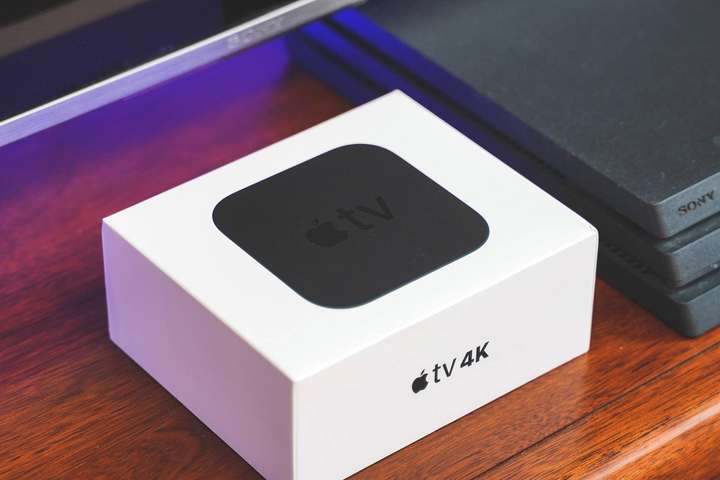 Unpacking the Apple TV body, power adapter, remote control, manual and ancestral lighting data cable.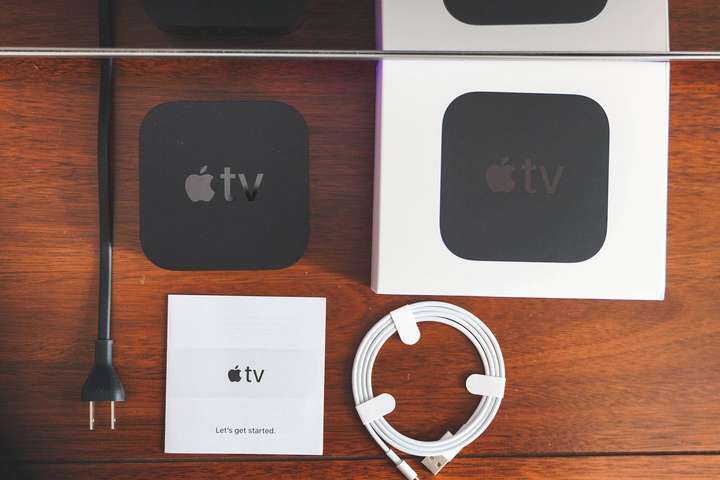 It should be noted that Apple TV does not come with an HDMI cable, which needs to be purchased by the user. In order to meet 4k HDR, you must choose a cable with HDMI2.0 or more. Here the landlord bought an HDMI 2.1.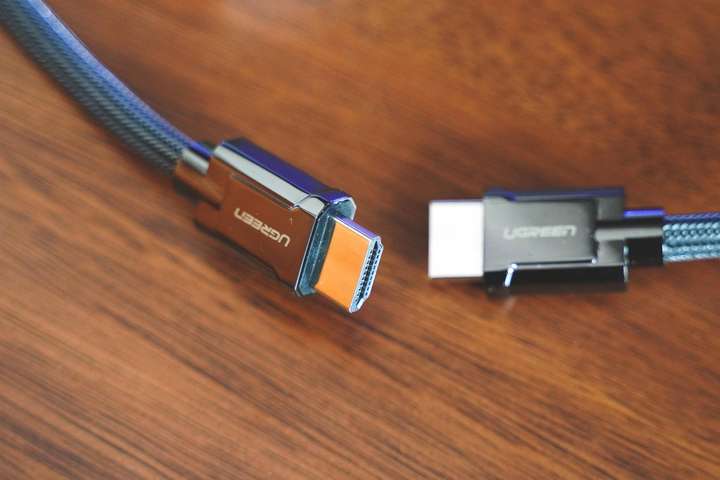 Apple TV is black, although the front is made of plastic material, but it is not cheap at all, and the Apple logo is printed on the surface; on the side of the fuselage, it is made of piano paint. Flowers and other situations.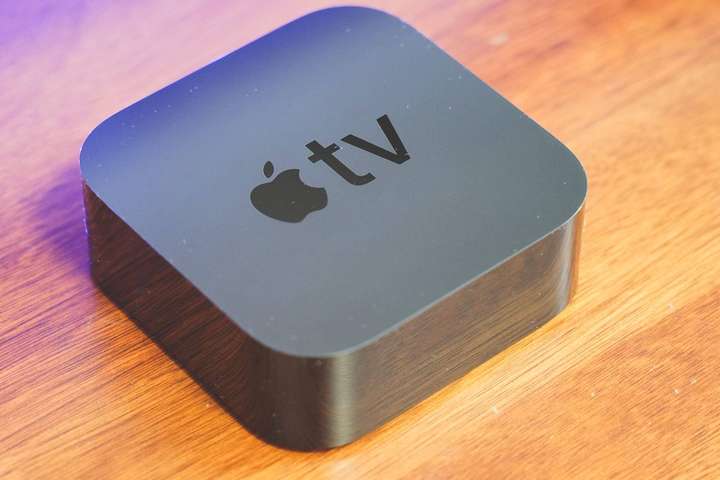 The TV box is not bulky, the body weighs 415g, and it still feels heavy in your hand. Because the bottom of the fuselage is made of metal, and there are several large vents for heat dissipation.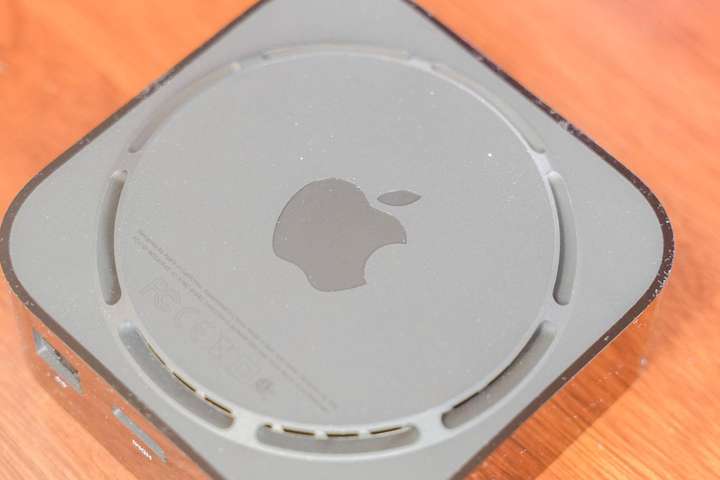 There are power supply interface, HDMI interface and network cable interface on the rear of the fuselage. Apple TV does not provide USB and other expansion interfaces, all expansion can only be through the network.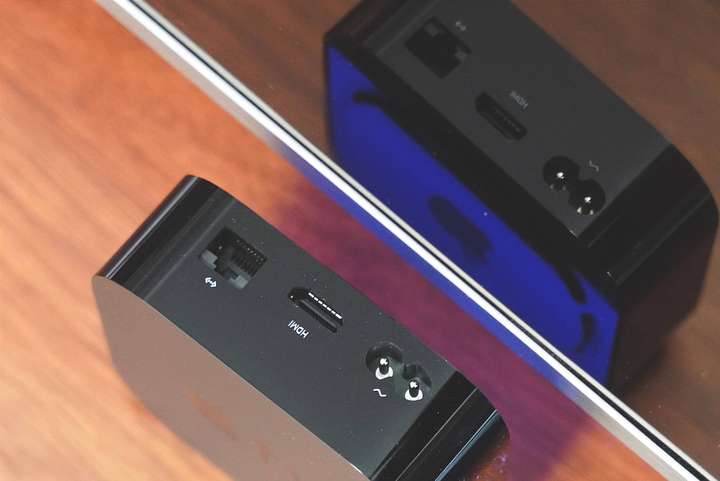 After looking at the fuselage and then looking at the remote control, the back of the Apple TV Remote is made of silver metal, which looks a bit like an elongated iTouch or an iPad.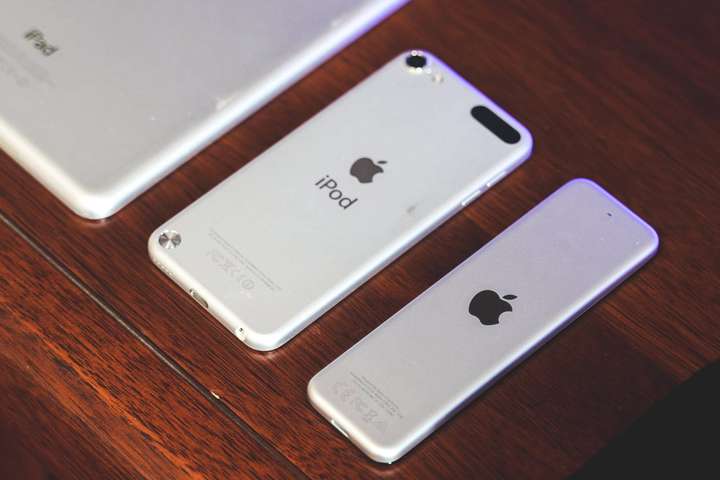 The buttons on the front are very simple. The volume button, search button, play / pause, menu, main screen and touch area are enough to complete all the controls. You can see the remote controller with traditional buttons on the side of Sony TV. There will be accidental presses, and although the Xiaomi remote on the side is very simple, the texture has been thrown a few streets.