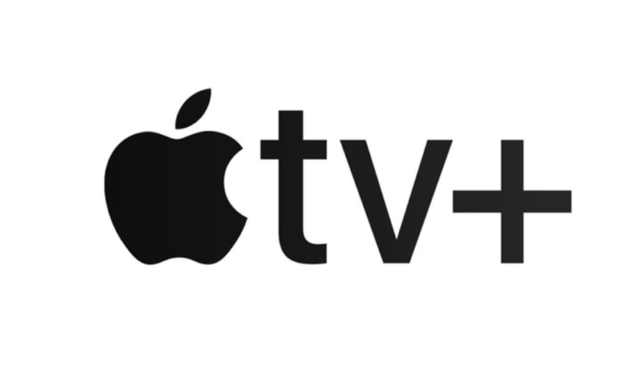 According to the latest report from the Wall Street journal, Apple TV + has an estimated 33.6 million subscribers. That puts apple's video-streaming service ahead of Hulu, which has 31.8 million users, and Disney +, which has 23.2 million.
Impressively, the Apple TV + service reached that number in its first two months. However, the publication noted that the streaming service was able to attract so many subscribers because the brand offered it for free to anyone who bought an iPhone, iPad, iPod, Mac or Apple TV streaming box after Sept. 20 for one year in 2019.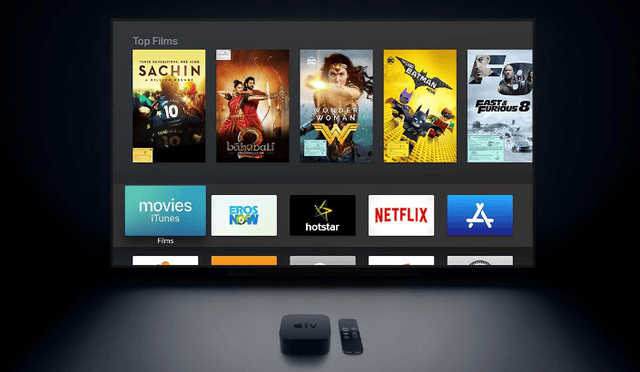 So I guess we won't know the actual number of subscribers to Apple TV + until the cupertino tech giant starts charging. In any case, the subscriber base for apple's streaming service still lags behind the two market leaders, Netflix and Amazon Prime, with 61.3 million and 42.2 million subscribers, respectively.
By the way, all of these Numbers take into account only users who live in the United States. The report is actually about Amazon Prime Video subscribers in the United States.
Apple can easily attract more customers to Apple TV + because the brand can advertise and expand the reach of the platform by preloading video streaming apps into its phones and other devices, while other brands cannot. And apple is more popular with people than Netflix or Amazon Prime.