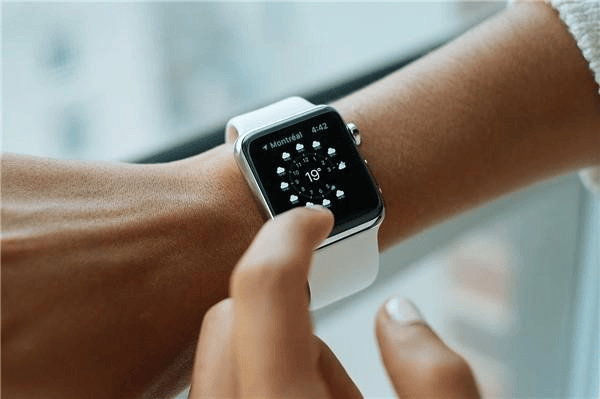 ​
The new
Apple Watch Series 6 is likely to feature new materials and Touch ID
, either on an existing crown or in a new Touch area.
Apple Watch Series 6 adds blood oxygen monitoring to the original ecg function, and its health tracking function may also receive a wave of updates.
Apple Watch 6 will also use new technology to detect users' increasing anxiety. It could even trigger stress management techniques on the device for self-coaching during panic attacks.