Apple has begun supply talks with Samsung Display for the use of
OLED panels
on the iPad and Macbook, with the OLED iPad expected to launch in late 2023 or 2024 and the OLED Macbook initially planned for 2025, but that plan may be delayed.
For Apple, the biggest hurdles for OLED applications are cost and longevity issues. Tablets and PCs have a longer lifespan compared to smartphones.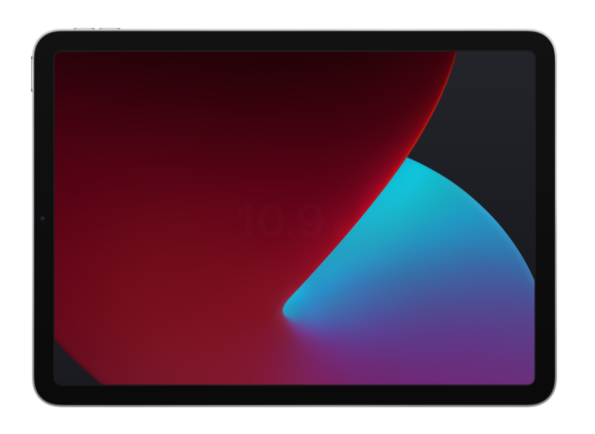 Panels purchased from Samsung Display and LG Display are experimenting with a double-layer tandem structure that extends the life of the panel. However, doubling the emitting layer means doubling the material cost as well. In addition, the technology requires TFT technology as a switch for the pixels, which in turn means that LTPO must be used, but the technology requires 15 to 16 masks in the production process, which further increases the cost.