Many people buy AppleTV and Shield TV, mainly to build a home theater environment. With 5.1 channel sound bar + 4K high-definition display, such as Sony Samsung or projector. Then use Apple TV's Dolby Vision and Dolby Atmos to create a personal Dolby Cinema. I have used both of these TV boxes, let's compare their pros and cons.
AppleTV Pros and Cons​
1. One of Apple TV's greatest values is mirroring between Apple devices. Use genuine airplay to push videos, and use lower-latency screen mirroring with the same screen mode. But it is not completely without delay, there will still be some delay on the same screen.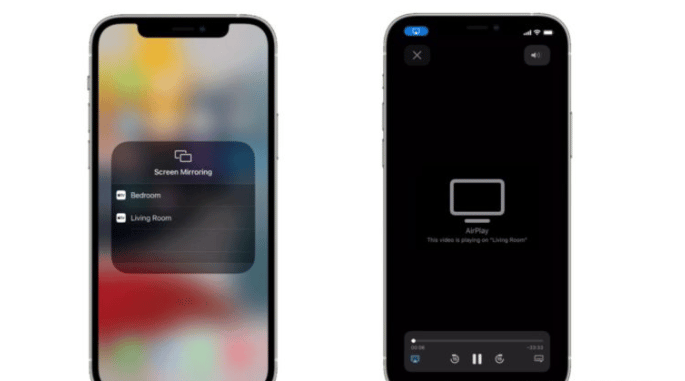 2. Another advantage is that it is used to play local videos, use the infuse player to cooperate with the NAS cloud disk to build file sharing, and remotely access the 4K video of the cloud disk. Apple TV can easily decode 4K60 frame video in various formats.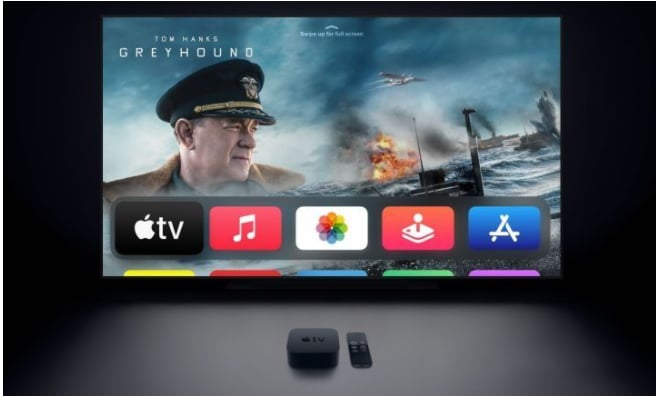 3. There is no separate audio port on the back of Apple TV, but an HDMI port (which can transmit 7.1 channels). The connection method is to connect the soundbar first, or connect the TV, and then separate the sound from the TV to the soundbar.
The disadvantage of Apple TV is that it cannot install Android software and needs to log in to an Apple account to use it.
SHIELD TV Pros and Cons​
SHIELD TV supports chrome cast screen projection protocol. For Miracast, since they are native to Android, it will also be smoother. Of course, SHIELD TV also supports DLNA projection, KODI, etc.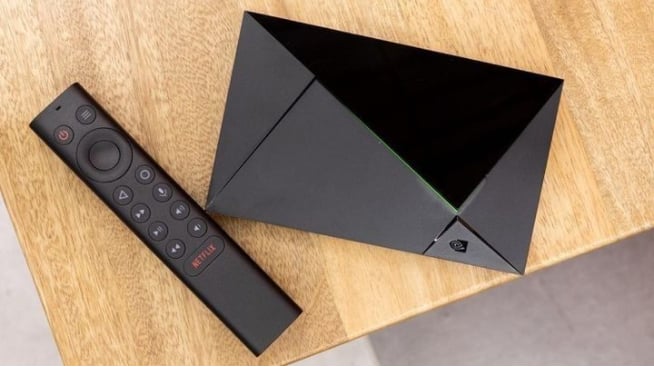 In addition, SHIELD TV's Android native open source system has no advertisements, has an open screen projection protocol, and has excellent audio and video compatibility.