Here are a few games that are not recommended for purchase on Switch. If you have a lot of money, you can buy it whatever you want.
1. MIRROR (1 person)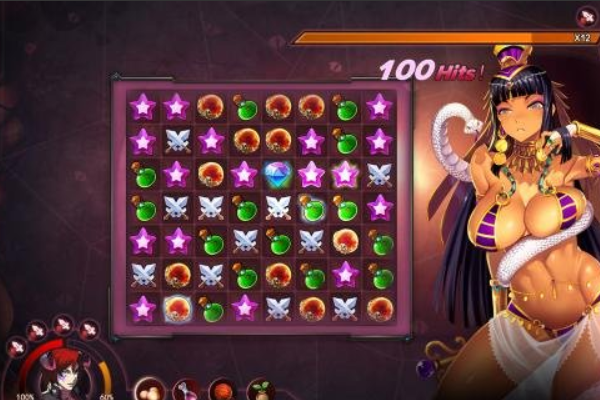 ​
Although the Switch version has added a lot of new plots (and deleted a few plots), and the quality of the established graphics is much better than the original version, the problem is that all the core parts are gone. As for the few remaining story lines in the original version, the plots of the yellow storm have all been changed. The Steam version of this game is the most cost-effective.
2. Astro Bears Party (1-4)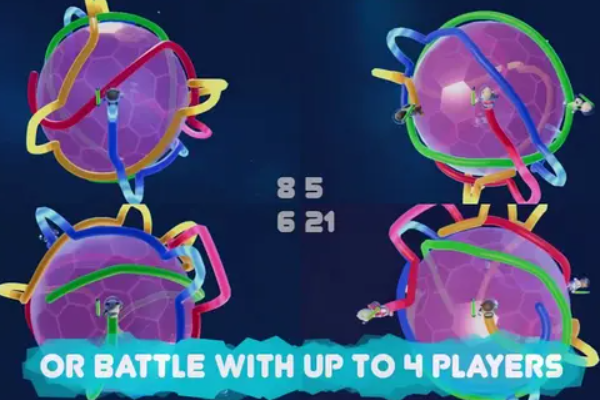 This 3D game is the cheapest style of painting. The gameplay and operation are very simple. It may be dull for more than half an hour.
3. Dead or Alive Xtreme 3 (1 person)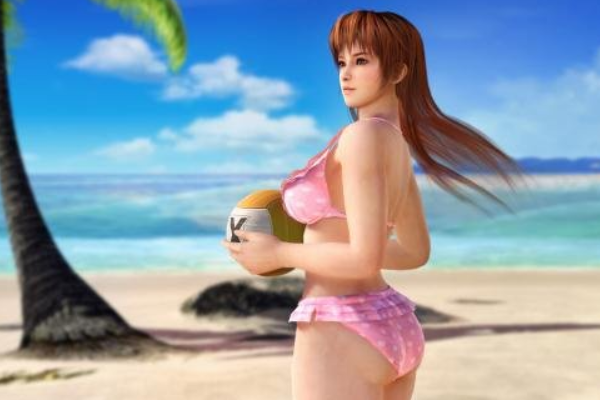 The game is really trying to seduce players in every aspect. Although the girls inside are very attractive, the game is very slow to play, and the most terrible thing is very boring.
4. KAMIKO (1 person)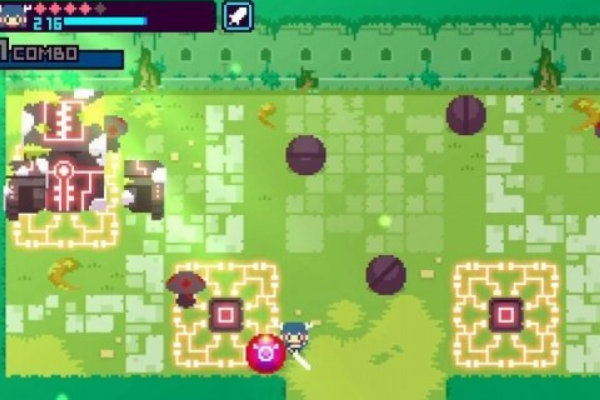 ​
Pixel style action adventure game based on Japanese mythology. Regardless of the quality and plot, there is nothing commendable. The process is too short. Normally, one or two hours will be enough for customs clearance.

5. VOXEL SHOT (1-4 people)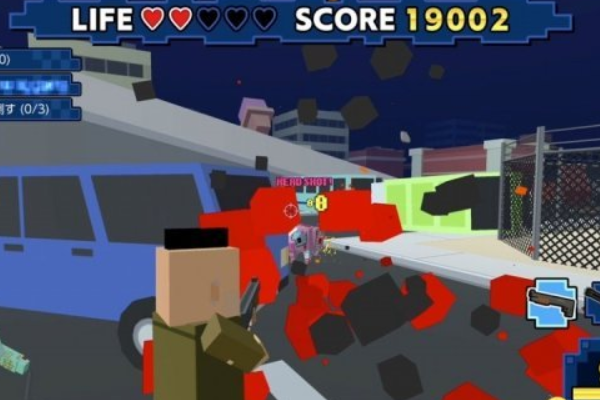 ​
It was originally a VR game and turns to be somatosensory shooting after transplanted to Nintendo Switch. The game content is boring. The map is relatively small and empty, which is a type that doesn't know what to do after playing. The game depth is very low.
6.
FIFA series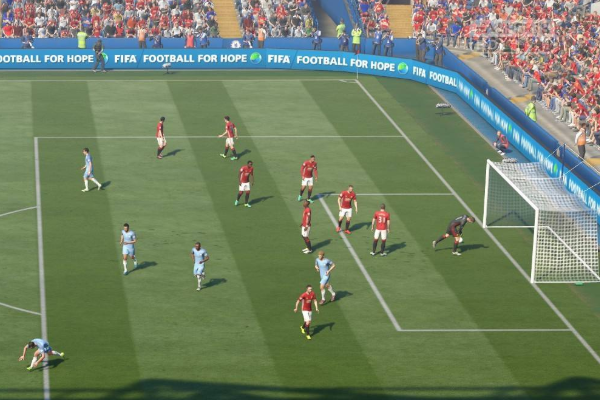 ​
Can't compare with PS4 version. The game of
FIFA 19
is the same as the 18 of the Switch, without adding the new gameplay of the PS4 version.
FIFA 20
IGN only has 4 points.
7. NBA2K series
The picture is delayed and feels bad.
Are there any games on Switch that worth buying?
Recommended for Switch first-party games. Other games don't have to be played. As a full-platform player, I basically play games on Steam and PS4, not on the Switch.