The cartoonish, open-world alien adventure game
Astroneer
has received critical acclaim since its release on PC.
Astroneer
will be available on PS4 and Switch on January 13, 2022, according to the game's website.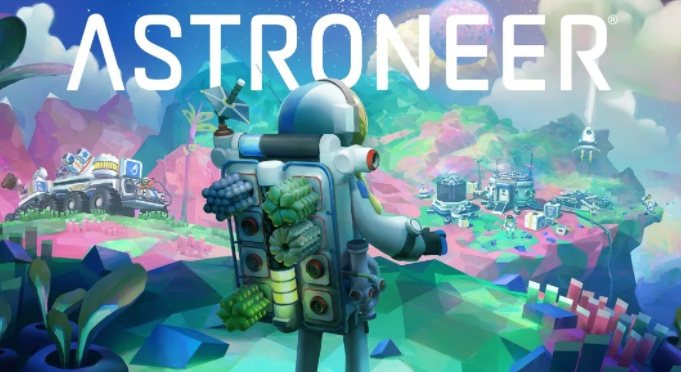 According to the introduction,
Astroneer
is a game about the vast universe, the first in 2016 on the PC platform. In the game's premise, humans have just acquired the ability to travel through space.
Players take on the role of an astronaut
in the near future, searching for treasure and adventure in space. Players must use a variety of tools to build bases, explore for resources, and search for mysterious alien relics.
The game features exploration and creativity, using sophisticated art design and staged random generation techniques to create a unique gameplay experience. E
very planet can be transformed by the player, and every piece of material on the planet can be controlled by the player.