From April 27 to 30, the China National Appliance and Consumer Electronics Expo (AWE) will be held at the Shanghai New International Expo Center.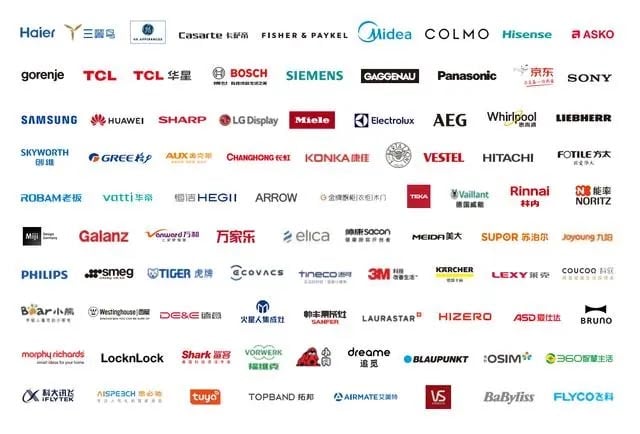 As the largest international home appliance and consumer electronics exhibition in Asia, this year's AWE with the theme of "Smart Technology, Create the Future", smart home appliances will be the biggest highlight.
TV, as one of the most important home appliances, is bound to be the most watched by the audience. This year, international giants Samsung, Sony, and Sharp will all shine at the show with their cutting-edge display technologies. There are also brands such as Hisense, TCL and Skyworth that will milk the most powerful technology to cope.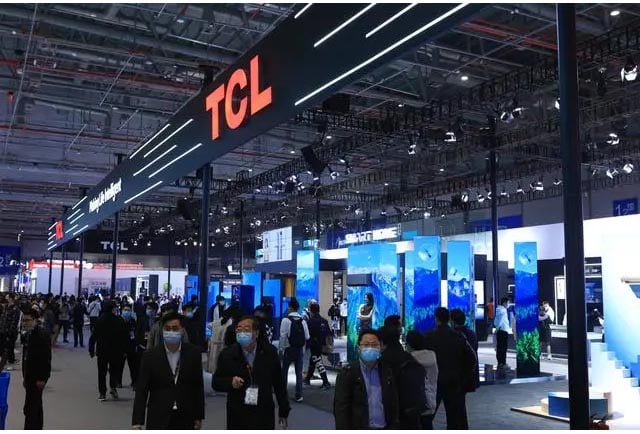 In addition, the smart projector industry has surged forward in recent years and will naturally be a strong presence at AWE2023. According to reports, there have been a number of projector companies announced exhibitors, in addition to the above several TV companies, cool open, Changhong, Tencent Aurora, IMOU, etc. are also listed, JMGO, XGIMI, Dangbei, Fengmi head brand will probably also attend.