AWOL LTV-3500 and LTV-2500 are two 4K laser projectors from AWOL Vision, they are two high brightness ultra-short throw projectors with excellent picture quality. However, the screen mirroring of this projector is rather cumbersome and does not support 3D and Dolby Vision, as well as auto keystone correction.
1. Specs

​

2. Appearance

​

AWOL LTV-3500 and LTV-2500 have only one color other than a silver band in the middle - black. The projector has a power button and lens on the top and sides for ventilation as well as transmitting its 36W of sound. On the back of the machine, you can find the basic connection ports: 3 HDMI ports, 2 UDB, Ethernet, optical output and composite input. In addition, the LTV-3500 and LTV-2500 have a TV Stick Pocket on the back, which contains a USB and an HDMI port.
3. Picture and Sound

​

The biggest difference between the LTV-3500 and LTV-2500 is the difference in brightness between the two models. 3500 lumens from the LTV-3500 and 2000 lumens from the LTV-2500. Such brightness of LTV-3500 can output a stable and clear picture even in daytime or an environment with more ambient light.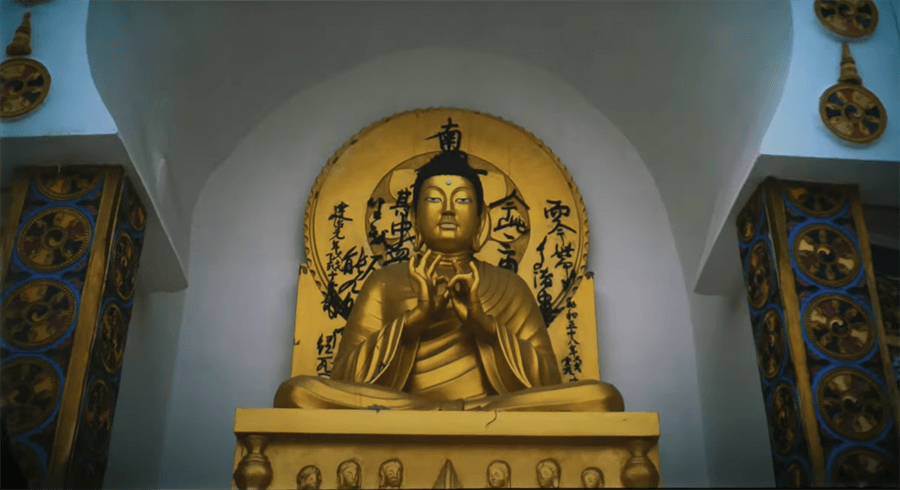 Laser projectors have better color saturation and richer colors, this projector also of course supports HDR 10+ HLG and MEMC motion compensation.
You can choose to run Dolby Atmos or DTS Virtual X on the LTV-3500 /2500, the projector has a built-in 36W stereo, but we should know that loud does not mean good sound quality, its vocals are easily masked by the bass. The LTV-3500 is 30dB and LTV-2500 is 27dB, so if you're not sitting next to the projector, you'll barely notice the noise.
4. System

​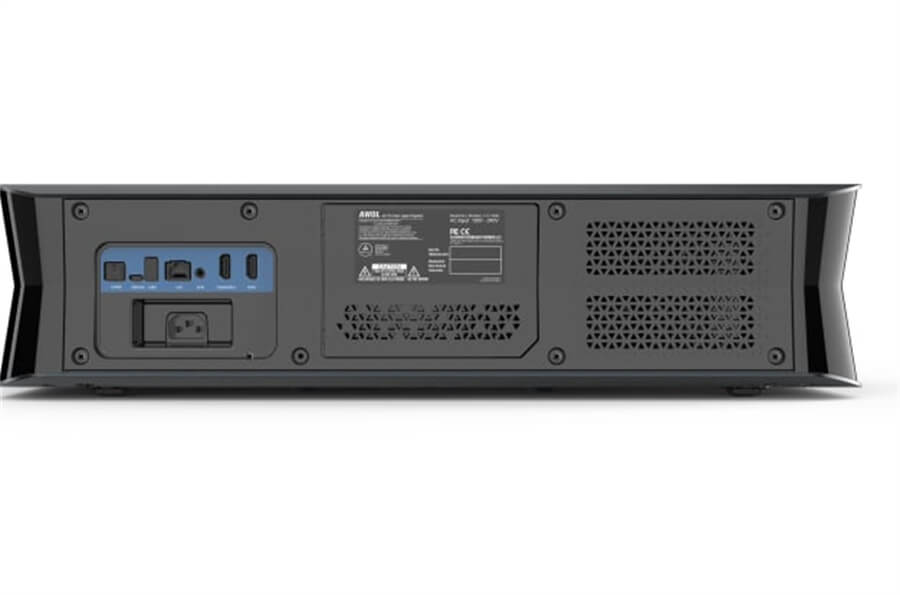 The projector is powered by Android 9.0 and comes with 3GB+128GB storage, so you can download and install the software you want. But LTV-3500 is not an Android TV, so you can't download software directly from Google Play, so the streaming stick is a good choice. Or you can connect your phone or laptop to project it for use.
5. Summary

​

The biggest highlights of this projector are the laser light source, the ultra-short focal length, and the amazing brightness. the LTV-3500 is brighter than the LTV-2500 (the difference between the two models). But the downside is the inconvenience of installing software and keystone correction.