Due to the lockdown, I have time to search online randomly and found a baseball movie named
Perfect Game
produced by the South Korean in 2011. I just want to record my thought after watching it.
A pair of seniors trained in hardships. After becoming stars in the professional baseball league, in order to create enough gimmicks, the two were arranged to compete on the field. One suffers from the cracking of finger, the other suffers from the abolition of arm. For the sake of honor and responsibility, the two have fully entered the desperate state of ecstasy in the later stage of the event, and they have to work hard to prove their strength. After nearly 5 hours of hard work, the game ended with a 2: 2 draw, ending the most exciting and exciting scene in the history of Korean professional baseball.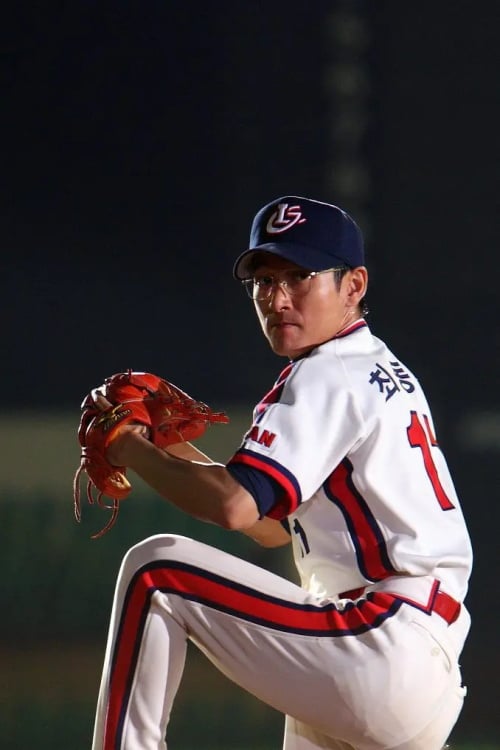 ​
The film is adapted from the real story. Two baseball wizards from South Korea in the 1980s were the prototype characters, reinterpreting that exciting moment. In the various explanations, flashbacks, and interludes in the first hour of the film, they will be confused and unintelligible. It is not until the two officially start the game that the plot is cleared and the track is on the right track. Passionate music is basically resounding from beginning to end. The most passionate part is actually the home run and the sensational ending of the last suspense.
Since the South Korean film maker followed the Hollywood production, they have moved countless sports genres into the big screen. Whether they are written or adapted, they are all touching and inspiring.