i personally never heard of Mr. Bloomfield, so i had no real intention of watching this film till i saw it mentioned in the message boards for other films. that said, i must say this was the best in the recent slew of Iraq war films (like Redacted, Home of the Brave, etc.)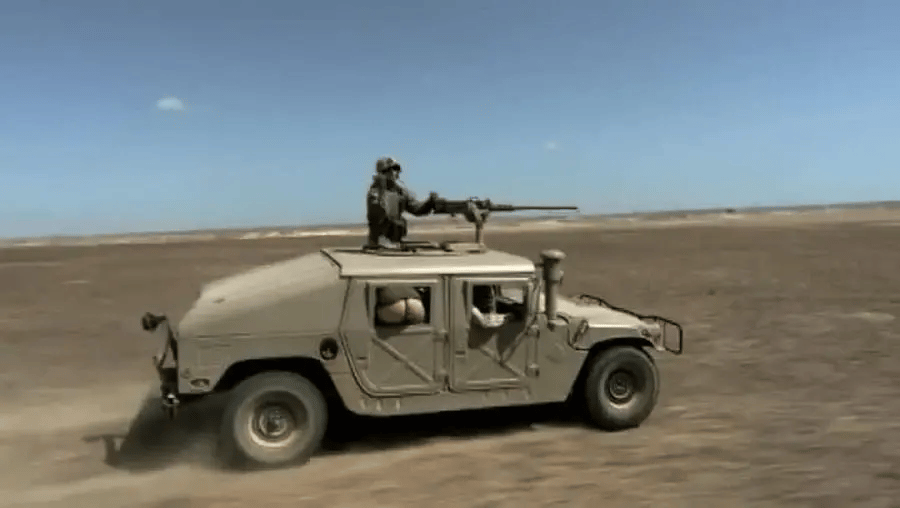 i half expected it to be like Redacted and was pleasantly surprised to find it much better. i think it really brought out the fact that there are multiple sides to a story, and did so without too much bias. being a Muslim myself i must admit that it seemed a little inclined towards Iraqis, with Marines portrayed as undisciplined and emotionless (though one of the protagonists feels guilt and in reality this incident caused an uproar).
there are no A-list actors, which in a sense, actually made the movie better because you almost see the actors as the characters themselves (especially since a lot of the dialog is improvised). i think it was well made, and well thought out. better than expected. i wonder what the US reaction would if/when it has a release there? unlike Moore's work (as stated by another user here) neither party is shown as completely innocent or completely evil. i'm not sure if this is exactly how the incident took place, but if it is, then there is certainly some food for thought in this movie.