What Is Smart Home Technology?
What if all the devices in your life could connect to the internet? Not just computers and smartphones, but everything: clocks, speakers, lights, doorbells, cameras, windows, window blinds, hot water heaters, appliances, cooking utensils, you name it. And what if those devices could all communicate, send you information, and take your commands? It's not science fiction; it's the Internet of Things (IoT), and it's a key component of home automation and smart homes.
Home automation is exactly what it sounds like: automating the ability to control items around the house—from window shades to pet feeders—with a simple push of a button (or a voice command). Some activities, like setting up a lamp to turn on and off at your whim, are simple and relatively inexpensive. Others, like advanced surveillance cameras, may require a more serious investment of time and money.
There are many smart home product categories, so you can control everything from lights and temperature to locks and security in your home. They also happen to make fantastic gifts, whether you're shopping for the holidays or buying a housewarming present. Here's a rundown of the best products we've tested for every room of the house.
The Amazon Echo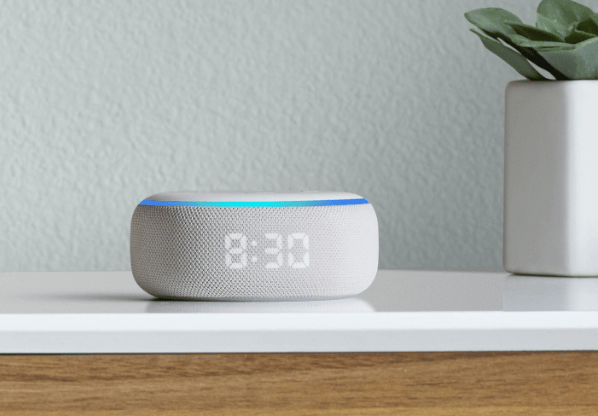 The Amazon Echo is a Bluetooth speaker powered by Alexa, Amazon's handy voice assistant. Alexa works with a number of smart home devices directly, as well as with If This Then That (IFTTT) to control plenty of others via "recipes" you can create yourself. It'll take some work, but you can use Alexa to control most of the gadgets in your house by the sound of your voice. If you already have a favorite speaker, the inexpensive Echo Dot can connect to it and add Alexa functionality. And if you want a touch screen to see search results and make video calls, check out the Echo Show or Echo Show 5.
Brilliant Control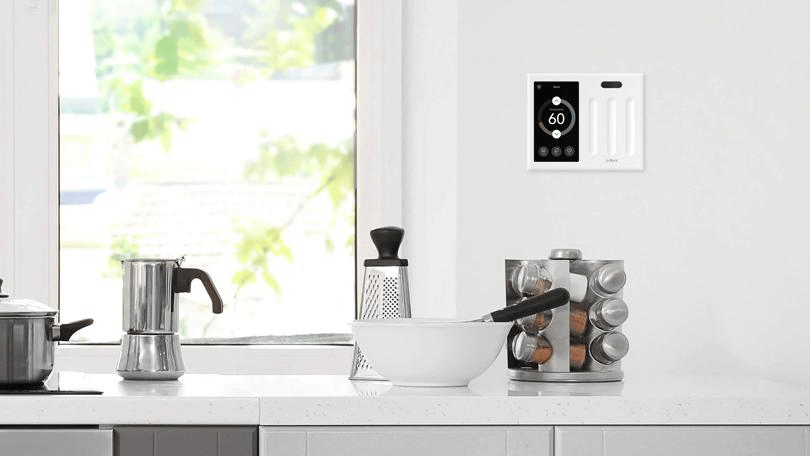 The Brilliant Control is a unique wall switch that uses Wi-Fi to connect to and control various smart devices in your home. It has a 5-inch color touch screen with user-friendly button controls that let you play music, control lighting, set thermostat temperatures, and see who is at your door, among other things. It works with many popular smart home platforms including Ecobee, Nest, Philips Hue, Ring, and Sonos, and it has built-in Amazon Alexa voice support that allows it to do almost everything an Echo device can do. It's fairly pricey and requires wiring knowledge to install, but it's a smart addition to a high-tech home.
Logitech Harmony Elite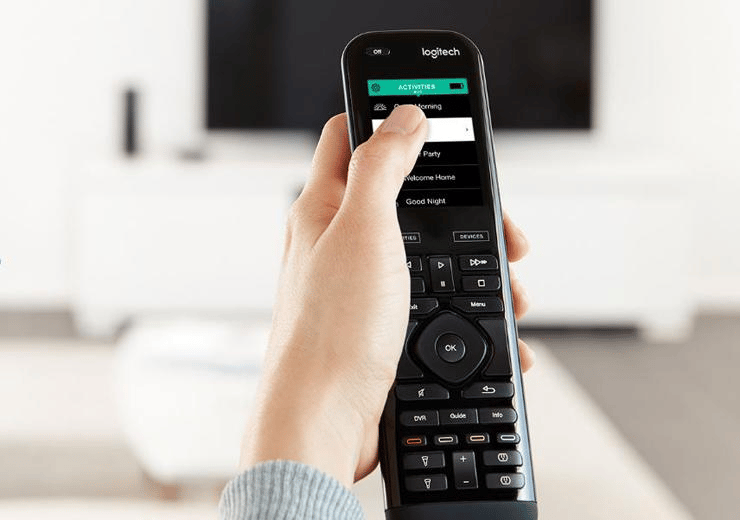 Don't like talking and prefer controlling things the old fashioned way: by pushing buttons? The Logitech Harmony Elite is the ultimate universal remote for a reason: it controls a lot more than just TV and stereo. The pricey unit connects with the included Harmony Home Hub to control other Bluetooth, Wi-Fi, Zigbee, Z-Wave, or infrared devices in your house.
Samsung SmartThings Wifi Smart Plug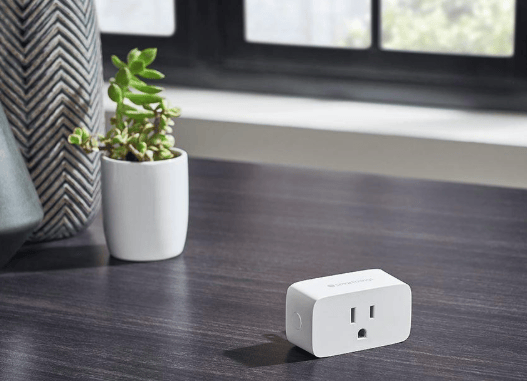 If you're looking for an inexpensive way to turn regular, non-connected home appliances into smart home devices, put the Samsung SmartThings Wifi Smart Plug at the top of your list. At $17.99, it's one of the more affordable smart plugs we've come across, yet it offers a few features you usually only find on more expensive plugs including power usage reports, voice control, and flexible scheduling. It also supports IFTTT applets, and it will integrate with other smart devices if you pair it with a SmartThings hub.
TP-Link Kasa Smart Wi-Fi Power Strip HS300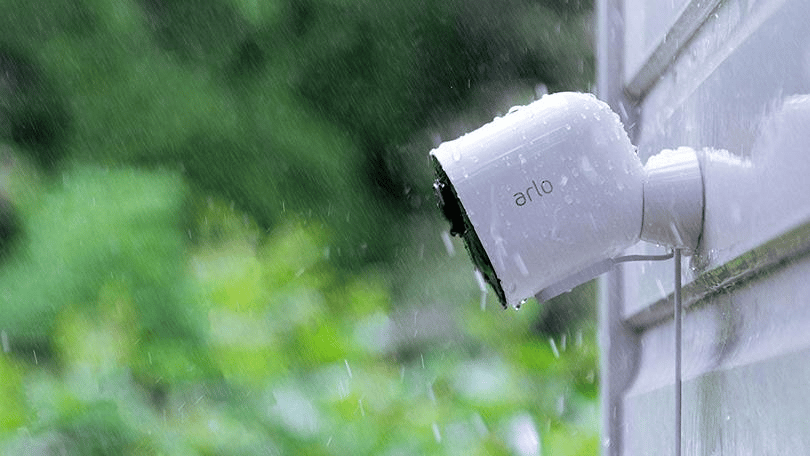 The Arlo Ultra raises the bar for all outdoor cameras. It's the first model we've seen that streams and records video in true 4K, or Ultra High Definition (UHD). At $400, it's also one of the most expensive cameras out there, but it's loaded with cool tech including automatic zooming, motion tracking, color night vision, an integrated spotlight and siren, one-click 911 connectivity, a 180-degree field of view, and more. It's also completely wireless and a snap to install. You'll have to sign up to one of Arlo's subscription plans to take advantage of all that the camera has to offer, but it still merits top honors for outdoor security cameras.
Ring Video Doorbell Pro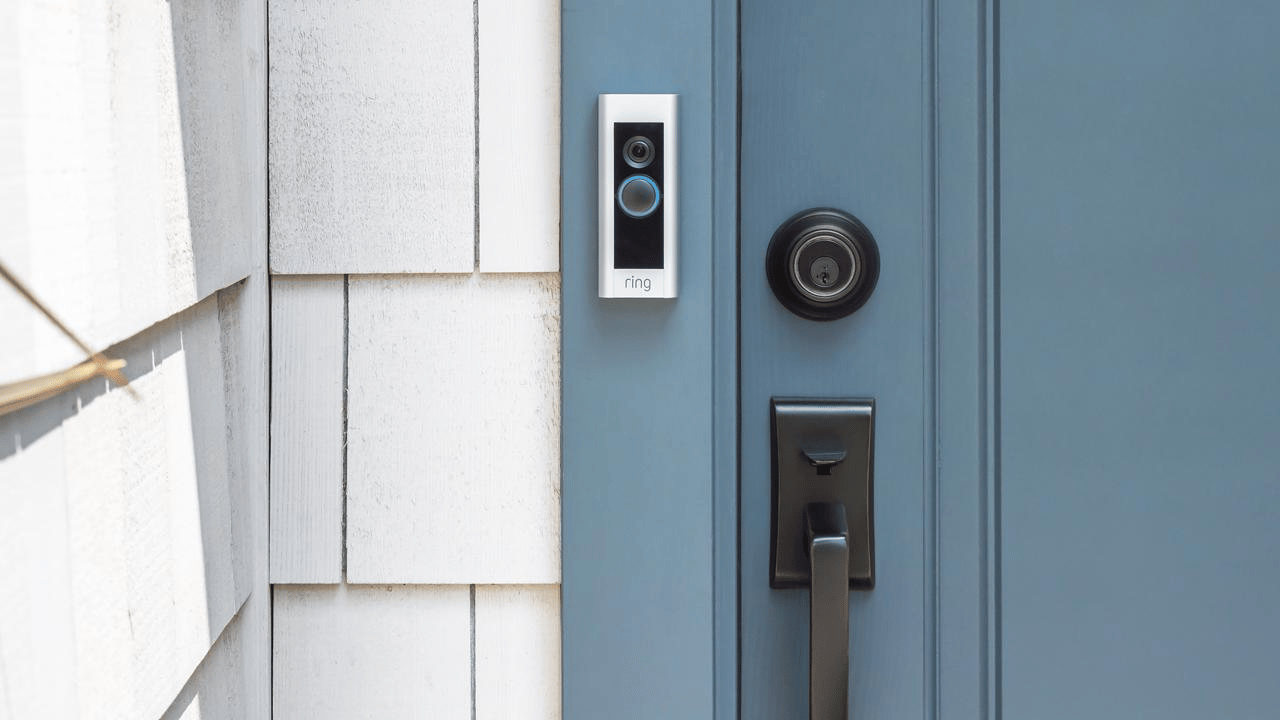 The Ring Video Doorbell Pro offers almost everything you'd want in a smart doorbell. It's fairly easy to install, sports a slender design with interchangeable faceplates, and delivers sharp 1080p video day and night. It also uses pre-buffering technology to show you what transpired prior to a motion trigger, and lets you view live video on an Amazon Echo Show device using Alexa voice commands, making it one of the most versatile video doorbells you can buy.
by Eric Griffith & Alex Colon
Last edited: