BenQ W6100

and

BENQ W6000

models are scheduled for a European release in the fall of 2020. They have similar names, what are the differences between these 4K ultra-short throw laser projectors? Let us take a look:

BenQ W6100



BenQ

has just unveiled 2 references of 4K ultra short throw laser video projectors: the

V6000

and

V6100

.

With a projection ratio of 0.252 : 1, these new front diffusers have been developed for home theater use and must provide a brightness of 3000 lumens and a dynamic contrast of 500,000: 1 for the white version (W6000) and 600,000: 1 (W6100) for the anthracite model.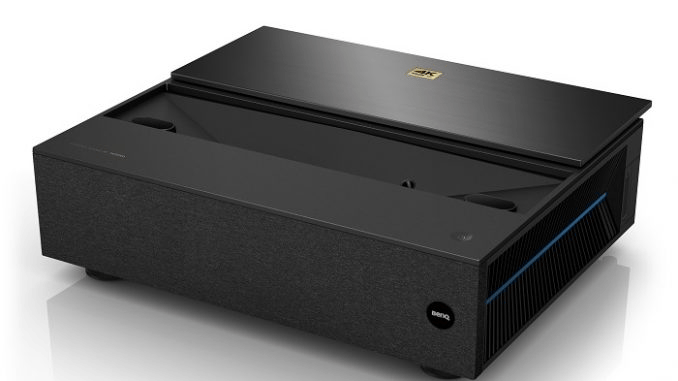 BenQ W6100
​
BENQ W6000
They are of course 4K simulation by XPR processing and both devices are HDR-10 / HLG and 3D compatible. Their "cinemaster " video processing incorporates an image interpolation mode. Designed as all-in-one audiovisual solutions, they are also equipped with a sound system which makes them independent of any external source.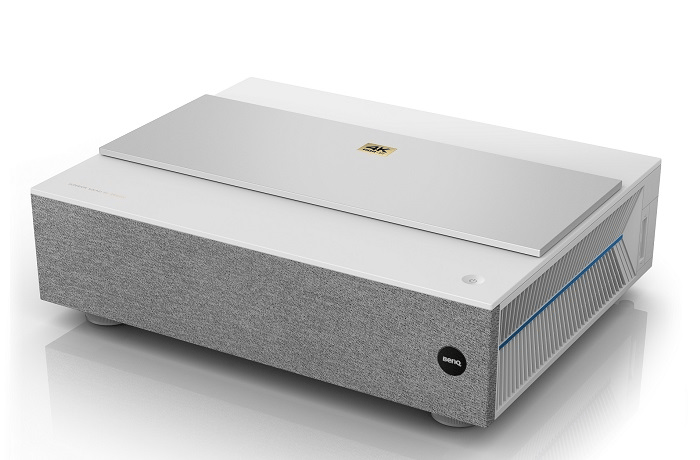 BENQ W6000​
The laser light source is designed for a lifespan of
20,000
hours.
BenQ is therefore in line with the evolution of the video projection market and the growing share of UST projectors. It is also a smart projector that will be able to be connected to a wired or wireless network and will have an application store and a media player.