Toshiba, Vizio, TCL are often the brands people consider when looking for a price-friendly TV. You may not get all the latest and greatest features, but you can still get a great 4K TV for less without sacrificing picture quality or performance. Here are 3 of the best affordable TVs to buy in 2022.
1. Toshiba 32LF221U21 32-inch TV​
The Toshiba 32LF221U21 32-inch TV is a high-definition model with many smart features. It is LED-backlit and provides vivid images. The TV has many smart features, including many streaming services. It supports Amazon Alexa, which provides hassle-free voice control. The TV has three HDMI inputs and a USB port, simplifying switching between various input devices. However, with a resolution of only 720p, the picture quality on this TV is not as sharp as some FHD and UHD models.
See more models in
Toshiba TV Forum
.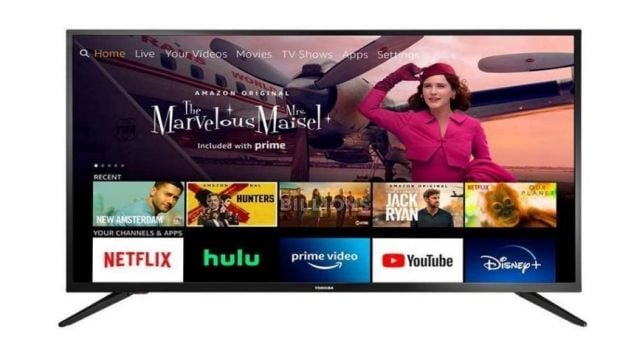 2. Vizio M-Series Quantum MQ6​
The Vizio M Series Quantum MQ6 attempts to offer a QLED display and 4K Smart TV capabilities while keeping the price low, and it's mostly successful. You get a budget-friendly 4K device with Vizio SmartCast, great performance, and a new feature added to Vizio models - voice control.
But you'll face limited app choices and diminished brightness and contrast performance. If you're not picky about the smarter aspects of smart TVs, this is a great option for shoppers looking to save money.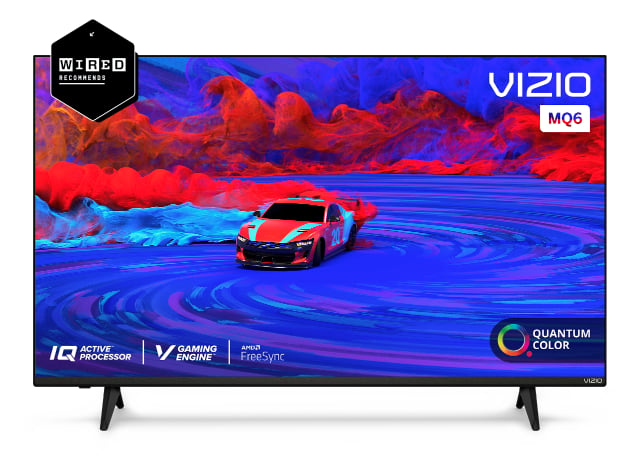 See more models in
Vizio TV Forum
.
3. TCL 5 Series 4K QLED - Best Roku Smart 4K TVs​
TCL TVs are equipped with a technology called Roku. This technology allows for the most efficient use of online streaming options to provide a cordless TV experience. The interesting thing about this TV is that it's not just a Roku-enabled TV, it's also a smart TV that makes things even more interesting.
The TCL 5 Series 4K QLED has a combination of Dolby Vision and HDR, which makes for great picture quality. It is available in 4 different sizes equipped with all the latest connectivity ports. But it lacks an Ethernet port, which could be a deal breaker for some.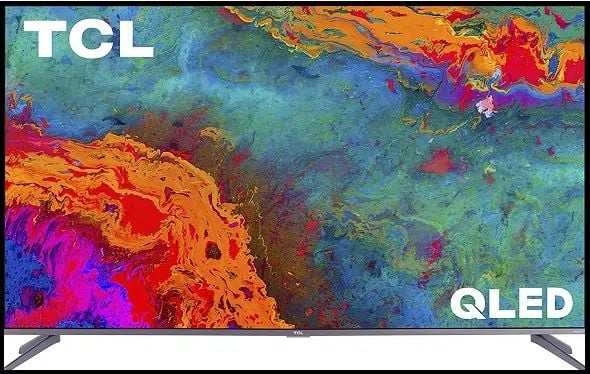 See more models in
TCL TV Forum
.
Last edited: