If you are looking for the best bufget TV for your home entertainment, here is the guide. We have selected three brands for your reference, they are VIZIO, Panasonic, and TCL.
1. VIZO 55H1 OLED Premium 4K UHD HDR Smart TV​
Vizio's first foray into OLED TVs is a big step for affordable TV makers, but a huge leap forward for affordable OLED TVs. priced at $1,299 and regularly dropping below the $1,000 mark during sales, Vizio's OLED TVs are a value monster that offer all the quality you'd expect from OLED without the high price. Vizio OLED delivers premium picture quality at a price hundreds of dollars less than the competition, with great sound quality and better-than-average bass.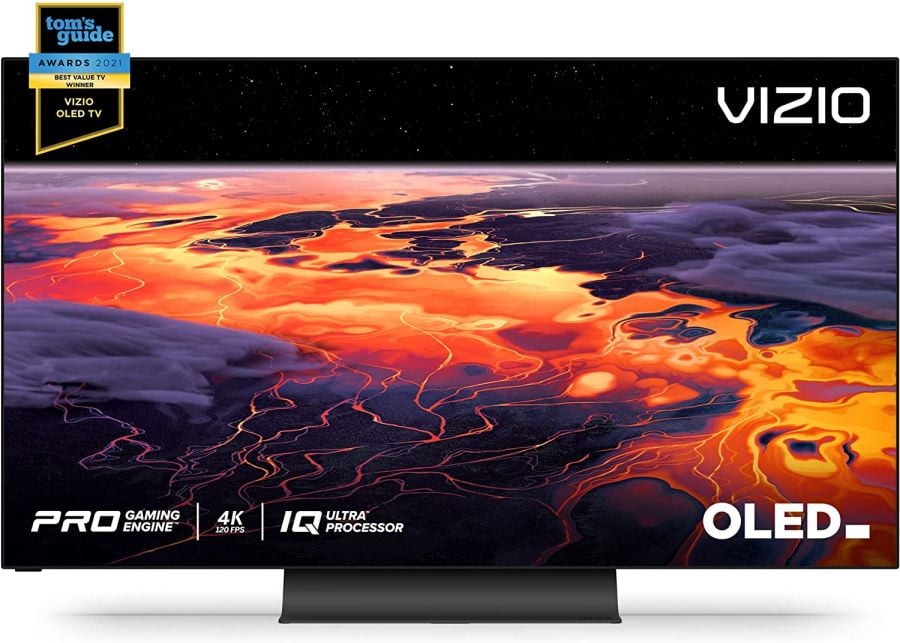 Vizio SmartCast has also become a solid smart TV platform with an expanded app selection and built-in support for Google Chromecast and AirPlay 2. Vizio OLED TVs are one of the best 4K TV values available, and definitely the best affordable OLED TV.
2. Panasonic HZ1000 OLED 4K TV​
The HZ1000 is the Panasonic OLED that AV enthusiasts have been waiting for. Unlike its high-end HZ2000 and HZ1500 2020 brothers, it doesn't have the elaborate Dolby Atmos sound system, but it does share the same universal HDR support, especially Dolby Vision and HDR10+, and has a filmmaker mode, Hollywood-approved movie image presets and Dolby Vision IQ.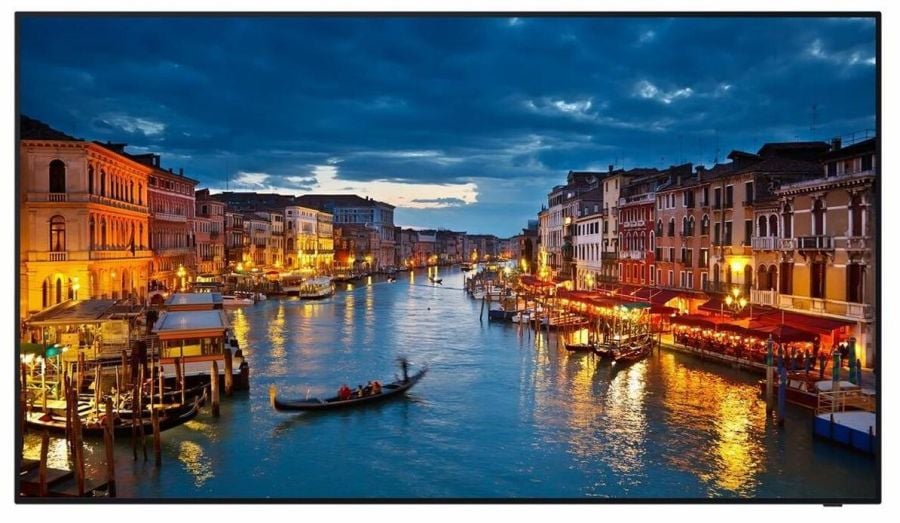 Image quality delivered by the upgraded HCX PRO Smart Processor is excellent on both 4K and HD sources, and overall usability is top notch.
There are few downsides, although the medium input latency (about 21 ms) means this is not for hardcore gamers - although the arrival of Disney Plus in the update is another disappointing launch for us with this setup.
3. TCL 5 Series Google TV​
The TCL 5 Series Google TV (S546) wowed us with its combination of smart TV features, consistent performance and great value for money. Building on the already great 5 Series, the move to Google TV offers an even better Smart TV platform for affordable 4K smart TVs that offers personalized and customizable recommendations, a huge variety of smart features and deep Google Assistant integration, making it a viable hub for the entire connected gadget home.
But it also offers an advancement in other aspects of the TV. From color quality to latency, the Series 5 Google TV is a more refined version of the Series 5 TV, offering a great QLED 4K display, a smooth remote control and a surprisingly wide range of gaming features for a 60Hz TV. For smart TVs priced under $1,000 in most size options, it's easily one of the best TVs on the market.