WarioWare, Inc: Mega Micro-Games!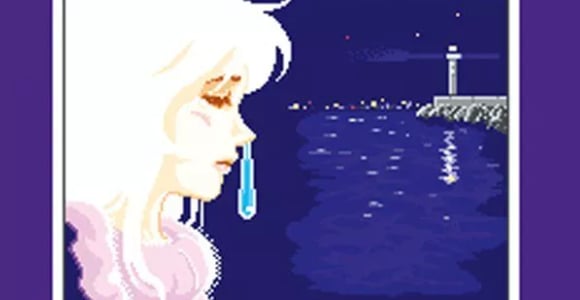 WarioWare is a quickfire burst of 5-second games. Catch the toast as it pops out of the toaster! Balance the pizzas on a unicycle! Move Link into a cave! They're little shards of games with one objective, played one after the other in a random order, and it showcases Nintendo at its inventive best.
While you might want to consider getting WarioWare Gold on 3DS, which compiles the best microgames of the series into one pleasing compilation, no GBA collection should be without the first WarioWare game.
Advance Wars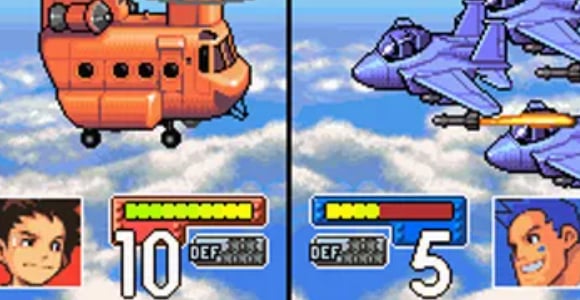 Advance Wars may be a perfect strategy game for the GBA's scope: you play a scrappy commander leading your army into modern combat, but on a turn-based system that lets you plan moves at your own pace. The small, colorful maps brighten up the tone and make it easy to see terrain features, while military units look fearsome yet cute in the game's cherry, chibi-ish animation style.
But don't let its pint-size features fool you: Advance Wars has all the incredible action you need with a balanced set of units and commanders (each with their own ability and superpower) enabling you to fight battles your way. The story is pretty average, though upbeat and enjoyable, with an assortment of colorful and wacky characters. Best of all, you can play against your friends – even on the same device by passing the GBA back and forth between turns.
Golden Sun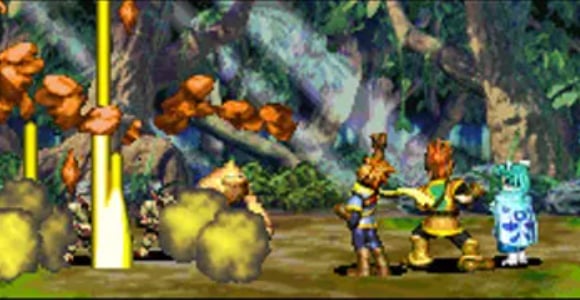 Golden Sun from developer Camelot Software was – and still is – a JRPG masterpiece that takes the best mechanics of Final Fantasy but condenses the narrative into something that's more palatable for audiences both young and old. For older players, finding all the Djinn (elemental spirits that can be summoned for special damage) provided an additional challenge, while younger players could eke through by grinding and upgrading their armor.
Crafting a world that was both accessible and challenging simultaneously took the developers 18 months – a longer development time than many other GBA games made at the time – but the extra work clearly paid off for one of the handheld's best games.
Final Fantasy Tactics Advance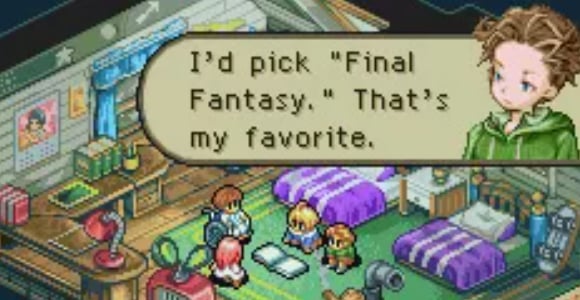 If you're looking for the GBA's best Final Fantasy game, you'll find it in Final Fantasy Tactics Advance. This tactical RPG offshoot from the main series takes place in Ivalice (a setting that would later be used by Final Fantasy XII) in various topographically unique locations. You'll place each of these locations yourself – essentially creating your own unique game world – and each serve as a battlefield that has judges that have their own rules and regulations. Winning each battle required proper prepping by analyzing these rules and finding the best suitable cast of characters based on the environment – all of which made each battle feel wildly different from the last.
Just as interesting as the battle system, FFTA allowed you to recruit characters from the pub to build up your guild roster and then specialize those characters in more than two dozen classes. Skills in each class were taught by using various weapons and there was no upper limit on how many skills a character could learn. Later in the game, environments like the hard-as-nail Jagged battlefields could potentially cause permadeath for the characters which helped add some weight to the latter battles. Overall this is a timeless classic that we hope to see again on the Nintendo Switch at some point in its lifetime.
The Legend of Zelda: The Minish Cap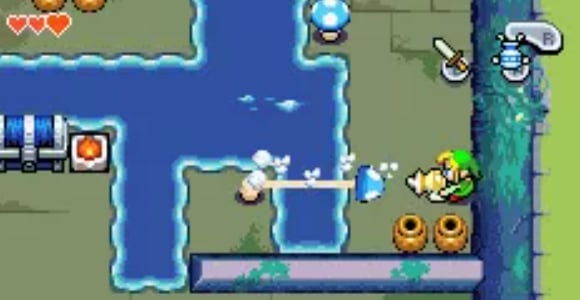 It's a travesty that when 'best ever Zelda games' rankings are discussed, The Minish Cap barely gets a mention. Maybe it's because it's a handheld-only title. Maybe it's because it is one of the few Zelda games to be made by a development team outside Nintendo – in this case, Capcom took the reins, as it did with the Oracles games on GBC. Whatever the reasoning, it's unjust – we'd argue that The Minish Cap is among the best Legend of Zelda games ever released for a handheld.
It perfectly manages to distil the magic of the top-down Zelda games into a portable form, with excellent dungeon design, great items and powers to collect, and a really fun size-changing mechanic that sees Link shrink and grow to visit the pint-sized world of the Picori people. Shoutout goes to Ezlo, too, Link's talking hat throughout the adventure, as great a companion as Navi before him or Midna after.
Last edited: