1. Yi Outdoor Security Camera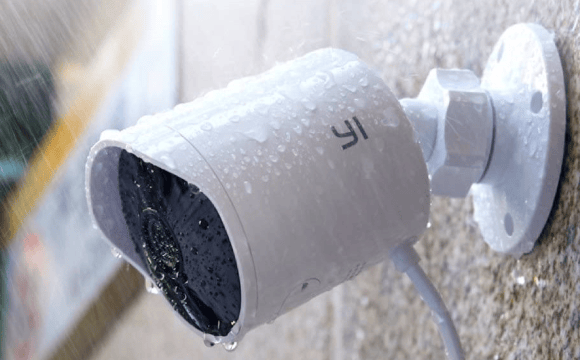 YI's Outdoor Security Camera is a solid entry point if you're just getting your system up and running. It has a maximum resolution of 1080P, which means you'll get a crisp, full HD picture, night mode so it can monitor your home in the dark, and a two-way microphone system that allows you to communicate with intruders.
2. Blink XT2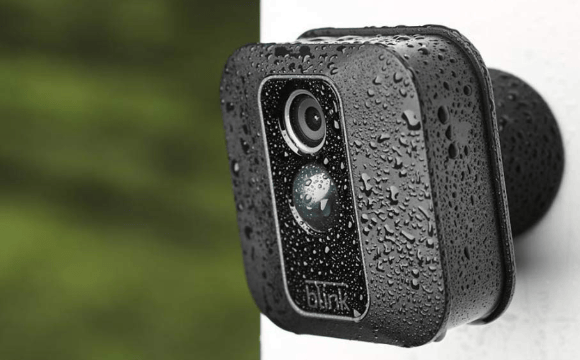 With the XT2, Blink brought its battery-powered cameras into the great outdoors.
The camera captures video at 1080P, has an infrared night mode, two-way microphone system, and blue LED to signal it's on and armed. It's also the only camera to run on two AA batteries, which the company says can last up to two years before being replaced.
3. Ring Stick Up Cam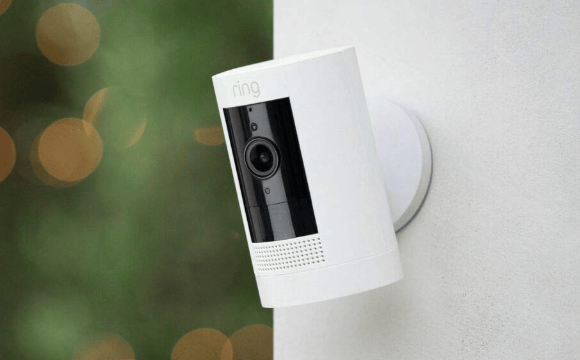 Ring made a name for itself by releasing the first mainstream smart security doorbell, but the company's outdoor security camera uses the same technology to monitor other parts of your property.
It captures video in 1080P, has a night vision mode, two-way microphone system, IPX5 durability rating, and is available in three power configurations: battery (which we recommend), plug in (requires an outlet), and solar (comes bundled with a panel). If you get multiple Ring Stick Up cameras, you aren't committed to choosing one style, so you can mix and match.
Last edited: