After a romantic movie for your date night? Here is a list of Best Romantic Movies for date and holiday night. Date night movies need to meet specific criteria. They have to be entertaining enough to please two people that potentially have very different tastes. They should be heartwarming, at least enough to stoke the romantic flames of a couple that have to navigate their relationship though the boring, hard realities of daily life. Finally, a date night movie shouldn't bum you out too badly—
Schindler's List
might be a great movie, but 'depressed about the state of humanity' is not the desired date vibe.
Five Feet
Apart 2019
A pair of teenagers with cystic fibrosis meet in a hospital and fall in love, though their disease means they must avoid close physical contact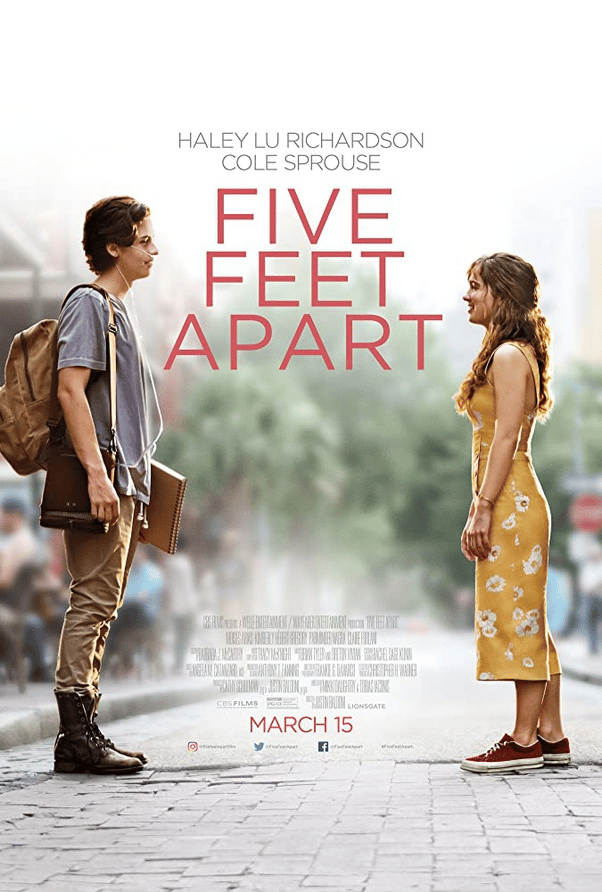 La La Land
2016
While navigating their careers in Los Angeles, a pianist and an actress fall in love while attempting to reconcile their aspirations for the future.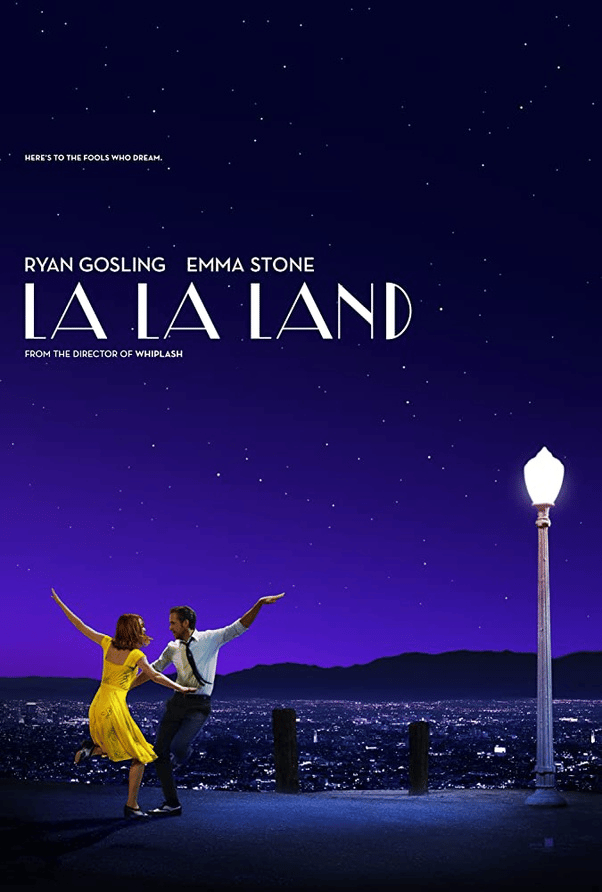 Titanic 1997
A seventeen-year-old aristocrat falls in love with a kind but poor artist aboard the luxurious, ill-fated R.M.S. Titanic.
Last Christmas
2019
Kate is a young woman subscribed to bad decisions. Working as an elf in a year round Christmas store is not good for the wannabe singer. However, she meets Tom there. Her life takes a new turn. For Kate, it seems too good to be true.
The Notebook
2004
A poor yet passionate young man falls in love with a rich young woman, giving her a sense of freedom, but they are soon separated because of their social differences.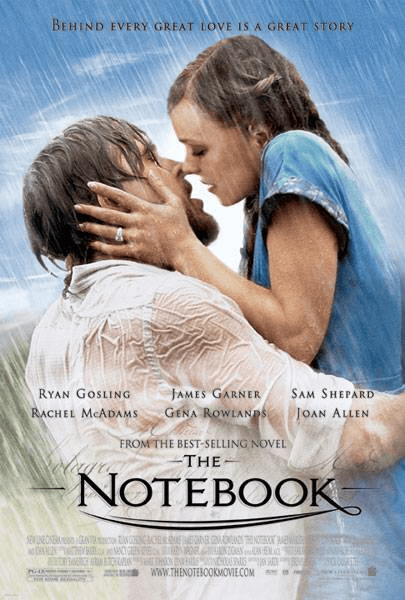 The Fault In Our Stars
2014
Two teenage cancer patients begin a life-affirming journey to visit a reclusive author in Amsterdam.
Last edited: