Following the prestigious Spanish suspense movie "The Invisible Guest" in 2017, the same director Suolir Paul also presented the same high-quality suspense movie "Mirage" to the screen in March last year. And can the film with the "Spanish suspense" gimmick promoted today maintain its reputation, live up to expectations, and continue to shine?
"Benefits of Traveling by Train"
Advantages of Traveling by Train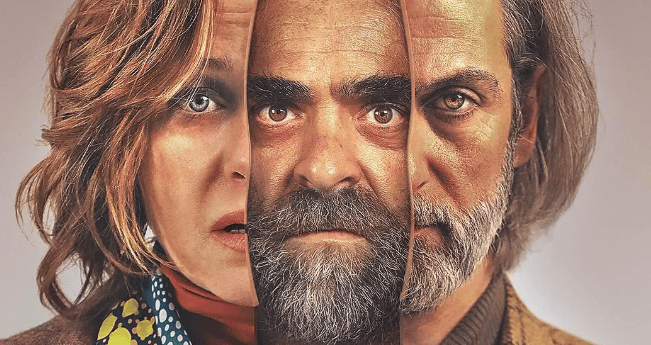 That's right, it is "Benefits of Traveling by Train"! The film has just got resources, and the majority of fans and netizens have rated it unevenly. Douban scored only an average score. However, this film, which is only 103 minutes long, how amazing and multi-mouthed, let's take a closer look.
As a novel based on a novel, the film itself is also broken down into three chapters, independent and interpenetrating. The first chapter, accompanied by the creepy BGM, just started without warning.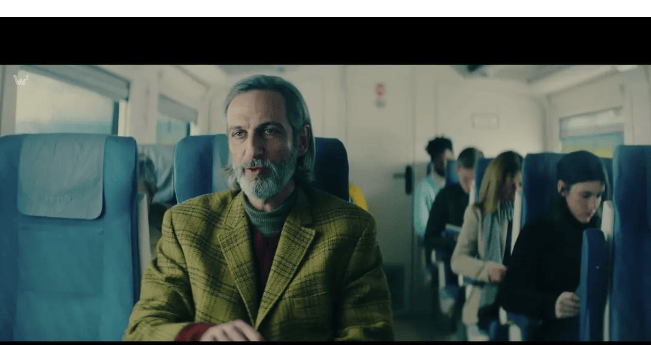 The story of course begins with a train trip. After the female editor sent her husband to the psychiatric hospital, the next morning he boarded a train to Madrid and encountered a psychiatrist who claimed to be Angel. The female editor was still full of question marks, and the doctor talked about the bizarre cases of one of her patients.
The camera begins to describe the past. The patient named Martin is an Air Force officer. After being dismissed and returned home, his father was furious. Martin then told his family why he was dismissed.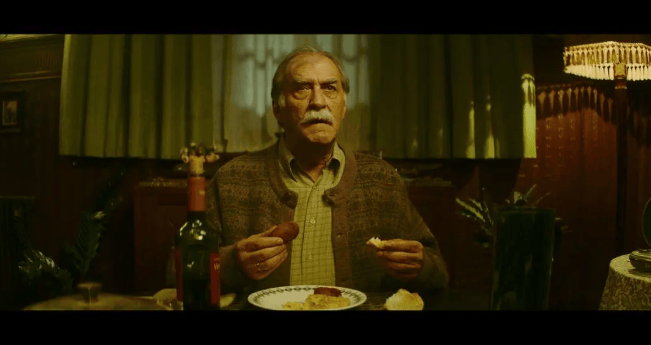 When Martin was still an official, he met a beautiful nurse in the hospital. Due to the constant wars and insufficient funds, the hospital accepted homeless orphans. The hospital that had been unable to support it was suddenly refreshed one day. Unknown so Martin repeatedly asked Little nurse, the little nurse told the truth.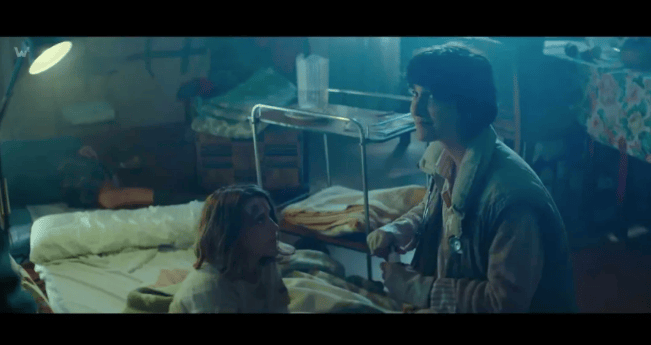 It turned out that the little nurse regarded this orphanage as her life, and forced to help her, she chose to use her body to deal with the upper class. Wealthy people provide funds for the hospital, and as a price, the little nurse has to deliver an orphan every month. It is conceivable that this group of livestock that regards money as life will use these children to do business.
Because things were too absurd, Martin's sister decided to write to Doctor Angel for help. Angel came to Martin's house according to the clues in the letter. It was Martin's sister who received him and prepared spirits and food for him. When Sister Martin tried to seduce the doctor, the doctor suddenly realized that this was not Martin's sister at all, and this one was Martin himself!
This is also in line with the doctor's sentence "he has a very strong hypnotic ability", even in front of the doctor can hide from the sky.