If you are looking for good TV shows from monstrous list, look at here. I just browsed Hulu's shows that will come to the streaming service in May and would recommend the following.
Rocketman
Friday, May 22
The 2019 film Rocketman details the life of Sir Elton John, from his days as a piano prodigy at the Royal Academy of Music to his descent into alcoholism and drug addiction to his sober career rebound (he's still standing, yeah, yeah, yeah!). Welsh actor Taron Egerton dons the goofy glasses and bedazzled blazers as Elton, a role that got him the Golden Globe for best actor. It also won a ton of other awards, including the Oscar for Best Original Song, but you're just here to singalong with "Bennie and the Jets," and that's fine.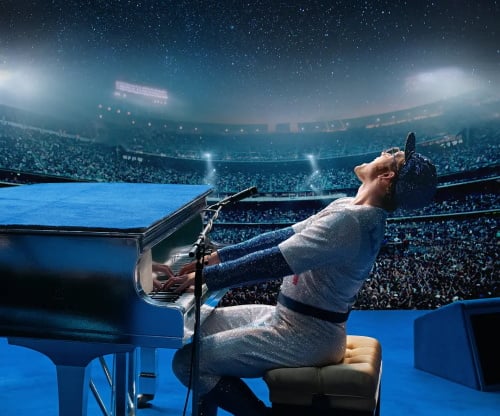 ​
Spaceship Earth
Friday, May 8
Before Bio-Dome, there was the Biosphere 2, a research facility that set out to prove that humans can make a self-sustaining ecosystem closed off from the outside world, the idea being a prototype for interplanetary colonization. The documentary Spaceship Earth follows the creation of the center and its use in 1991, as well as its free-thinking inhabitants from Northern California. (I'll stop short of calling them hippies.) The strange tale of these visionaries becomes a prescient warning about climate change, and it's all documented with archival footage and interviews with those involved.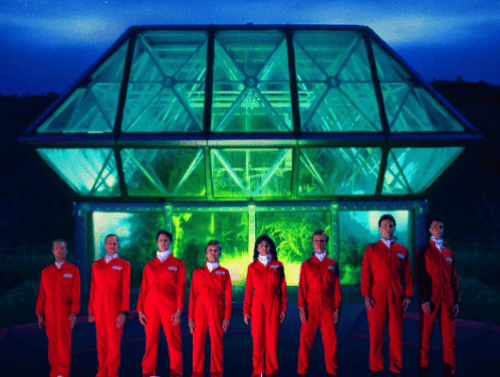 ​
Premature
Friday, May 22
It's hard to make a good movie that covers familiar territory, especially something as ubiquitous as the sudden crush of love, but this indie from filmmaker Rashaad Ernesto Green nails it. The critically acclaimed film follows a pair of youngsters in New York City who pursue a hot, summer romance, and you know what that means. Heartbreak! Premature has been praised for its authenticity and Green's direction and dialogue, but you know the real reason it's good is because we've all been through it and we love the pain.





​