The purpose of this topic is to discuss the best way to use a Windows PC connected to a TV in order to serve as if it were a box, with the proper tips/suggestions for best use, advantages/disadvantages, hardware comparison, etc...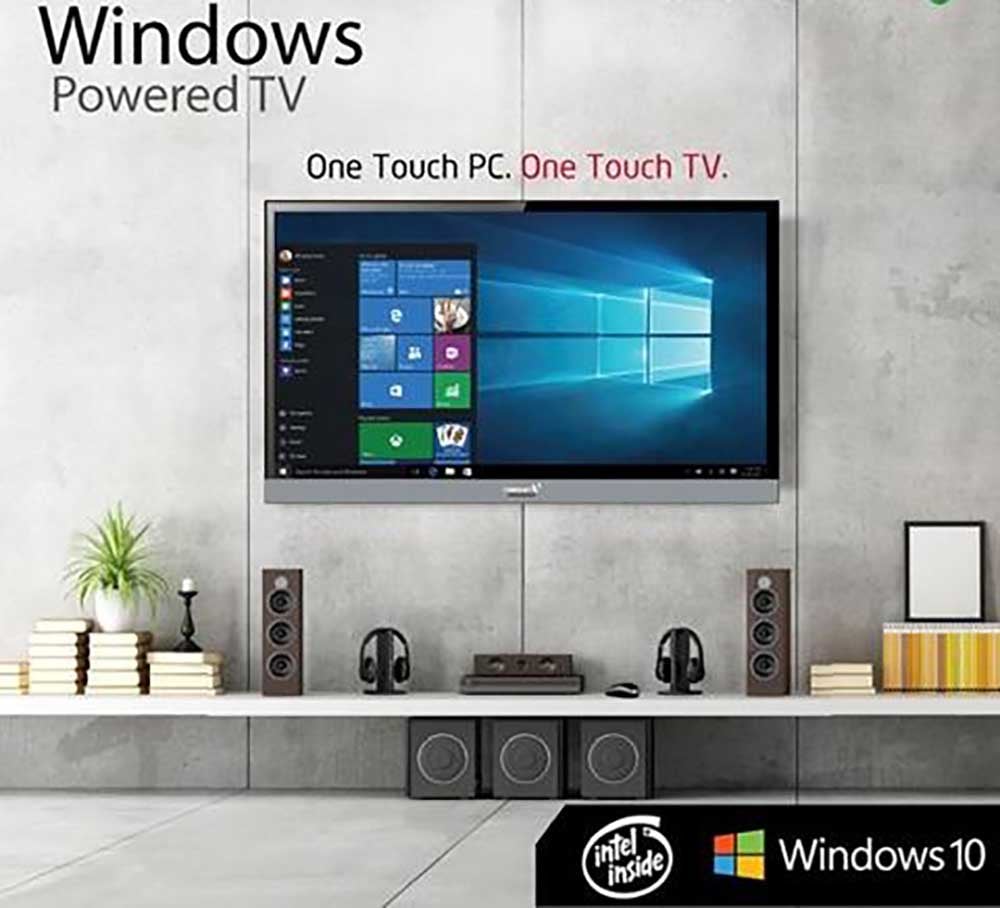 Pros & Cons of having Windows as a Media Device

​ Pros:

1. No Limits (almost)

The computer is one of the most complete devices on the market, making it ideal for those who don't want an experience that might be compromised by a lack of features.

2. Complete Web Experience

When almost all services are available online, having access to all the features and customizations of Web access is a big plus.

3. Multitasking

The Windows interface makes it easy to have multiple programs/apps running simultaneously, and switch between them.

4. Gaming

Depending on the performance of your PC, this is always something you can enjoy.

Cons:

1. Price

A computer is more expensive than other options on the market

2. User-Friendly

Dedicated options for Media devices, will be simpler and easier to use for users with less technical aptitude.
​