The Bose TV SoundBar series has always been well received by its users, especially in a compact form factor with full and powerful sound quality, which further meets the audio-visual entertainment needs of small-sized users. Recently, Bose has launched a new TV soundbar. Compared with the previous generation, the height of the new soundbar is only 5.6cm, which has become the most compact TV soundbar introduced by Bose so far; users can easily place it under the TV. It can also be installed on the wall with optional brackets, which is very flexible.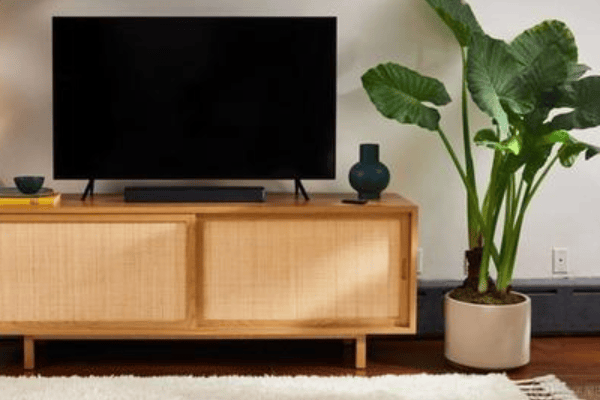 The new Bose TV soundbar has two full-range drivers and a tweeter; the three speakers are placed at a specific angle to achieve a wide range of stereo sound effects and full vocals. In addition, users can additionally choose Bose wireless subwoofer to get more powerful bass.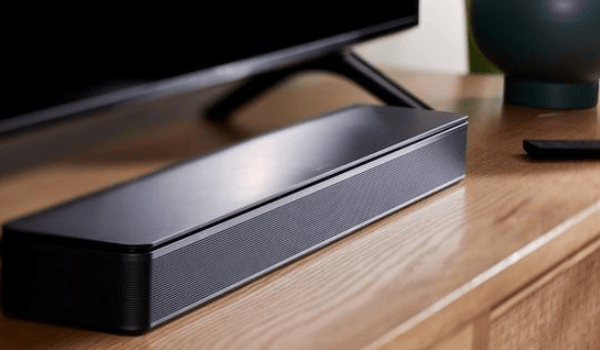 Bose's new TV SoundBar also supports "Dialogue Mode". Using this mode to watch news and chase dramas, the dialogue between characters will be clearer, and this technology is also currently applied to many Bose TV soundbar products.
Bose's new TV SoundBar is priced at 1999 yuan and is currently available for purchase on Bose's official website.