When it comes to set-top boxes from all-in-one TV and broadband providers, we tend not to expect much. But the new BT TV Box Pro is a powerful set-top box. It has excellent search capabilities, a recommendation system and top movie features like 4K HDR visuals and Dolby Atmos sound.
Appearance
The exterior design of the BT TV Box Pro is as attractive as a set-top box. The black matte color scheme is surrounded by bright glossy edges, and there is a BT logo on the front, which illuminates to indicate the status of the box.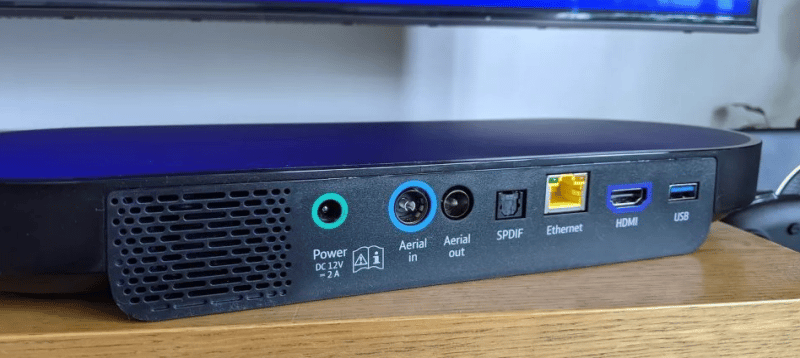 The back has antenna-in, antenna-out, USB (for firmware updates), Ethernet, and optical sound ports, as well as an HDMI port that supports 4K HDR.
Internet Connectivity
In addition to Ethernet, the box also supports Wi-Fi connectivity and comes with 1TB of built-in storage for recording, depending on the size of the material being recorded. Four onboard tuners allow simultaneous recording of three channels while watching a fourth live show. It also has a "smart" standby mode that puts the box to sleep when not in use for a long time to save power.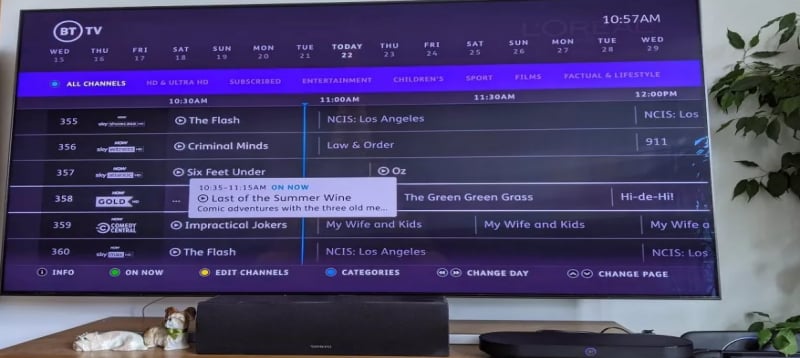 Using Experience
The BT TV Box Pro interface is clear and easy to navigate. It's divided into horizontal panes (Live TV, Featured Apps, Recordings & Watchlists, BT Player, TV Shows, Movies, and Sports), and each pane scrolls through a mix of featured content and live shows.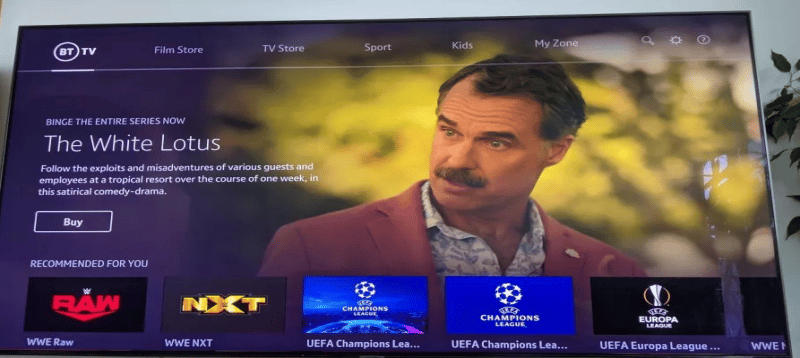 The TV Guide for BT TV Box Pro is excellent. In addition to offering to filter between all channels, HD and UHD channels, subscription channels, and channels grouped by genre, you can also find programs you missed watching over a 7-day period.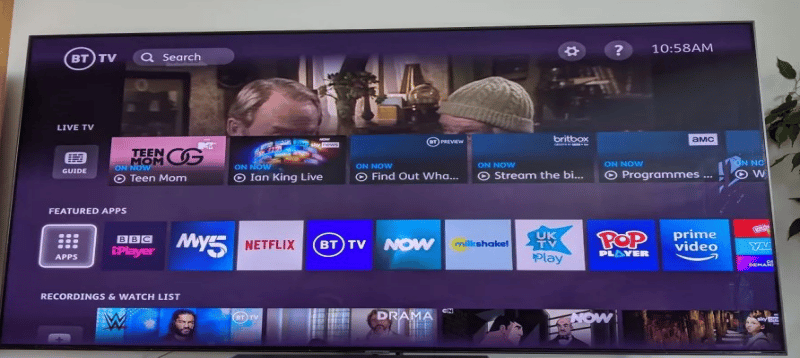 Meanwhile, BT TV Box Pro has many apps to choose from, including BBC iPlayer, Britbox, Netflix, All4, ITV Hub, Now TV and Amazon Prime Video.
For the search function, just click the magnifying glass on the remote control to search for programs, movies and actors in the built-in system of the set-top box.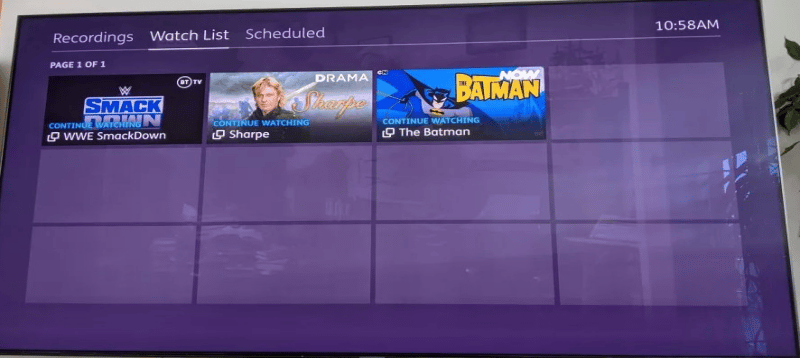 The recording function not only manages recorded audio, locks important recordings, but also records and saves programs in popular lists across content platforms, whether it is live TV or apps.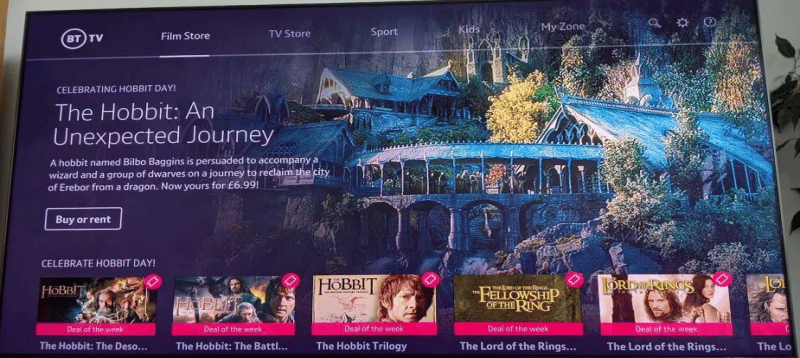 Notably, the BT TV Box Pro also works with the BT TV mobile app. Recordings can be scheduled remotely to watch live TV anytime, anywhere.
Summarize
The overall performance of the BT TV Box Pro is good. It ingests content and searches quickly, and switching between apps is smooth, with no noticeable lag when switching between the box's numerous channels and viewing options. Both the appearance and the use experience are amazing.