The Select and Plus series, the first batch of TV products on the Roku TV streaming platform, are currently on sale exclusively at Best Buy in the United States, with the Select series starting at $149.99 and the Plus series starting at $649.99.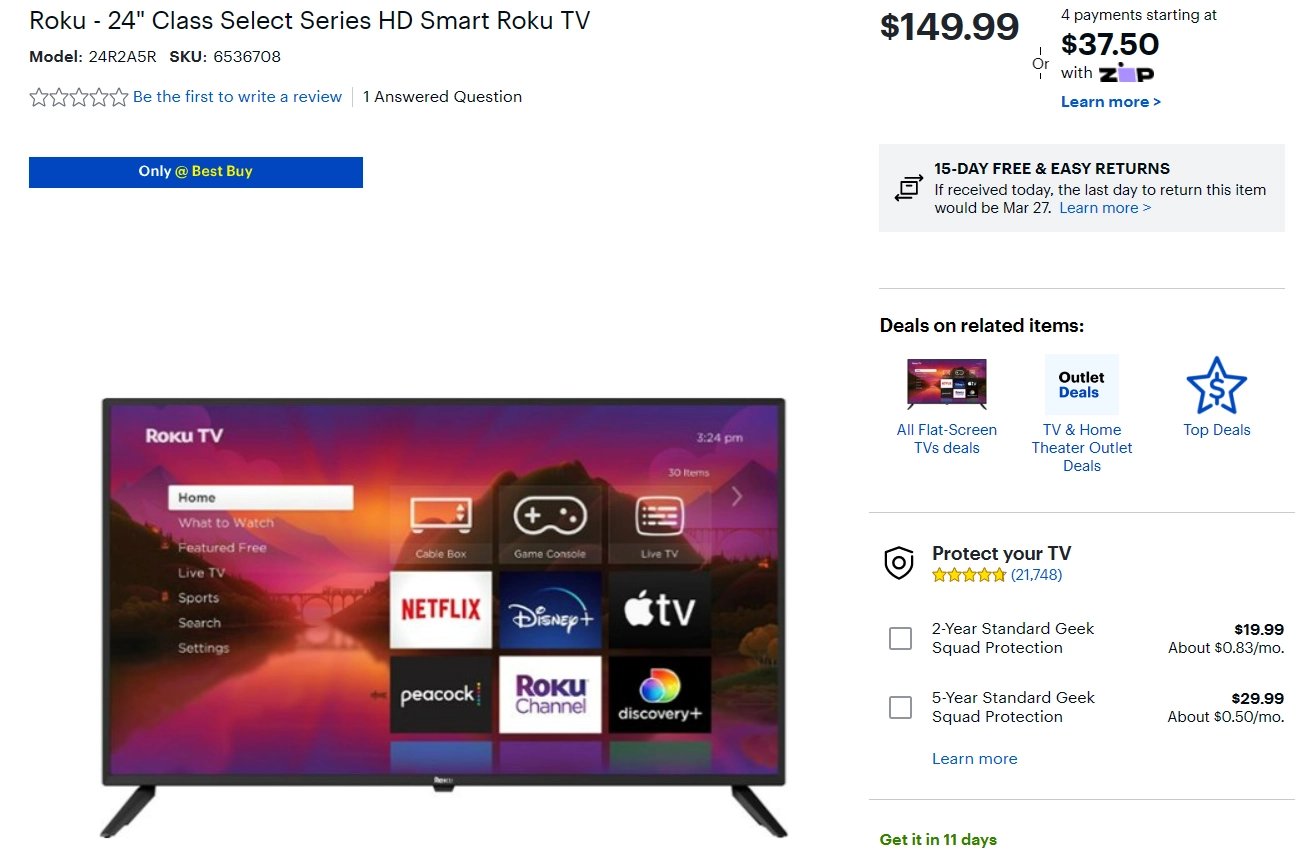 The Roku Select TV series has a total of eight models, ranging from 24 inches to 75 inches, with a resolution of 720P-4K; the Roku Plus TV series has three models, ranging from 55 inches to 75 inches, all with 4K resolution. These Roku TVs all support streaming services such as Netflix, Disney+, Apple TV+, HBO Max, Hulu, Paramount+, Peacock, Spotify, YouTube, and Apple AirPlay.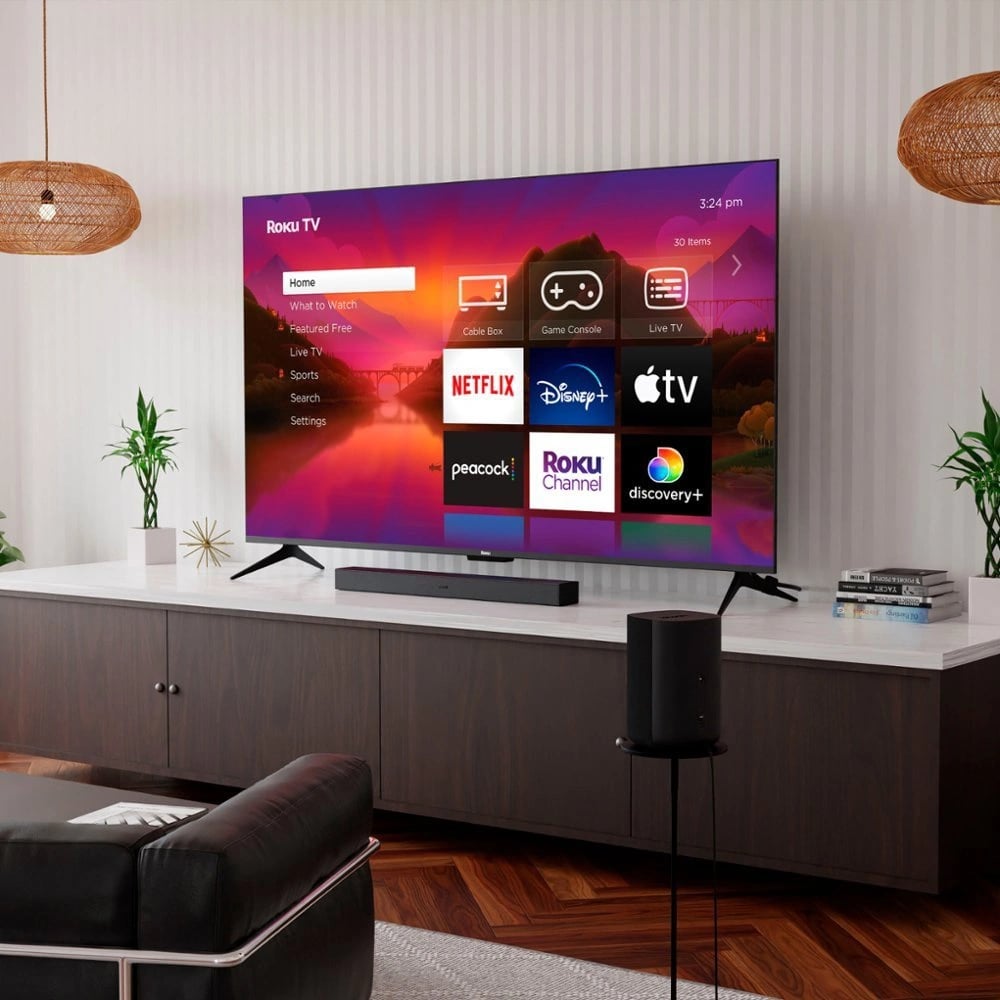 Both Roku Select TV series and Roku Plus TV series support automatic brightness function (Select series above 43 inches), Plus series is equipped with 4K QLED panel, compatible with HDR10 +, Dolby Vision and 60Hz refresh rate, and a variety of interfaces, including 4×HDMI, USB 2.0, network port, headphone jack, etc.