According to Rtings, it has selected 3 best Vizio TV in 2021 from over 20 Vizio TVs. If you are considering to buy a cheap and well-performed Vizio TV, let's take a look.
Vizio TV P-Series
Resolution: 4k
Type: LED
Price: Sizes 55" - 75" from $799.99 - $1,649.99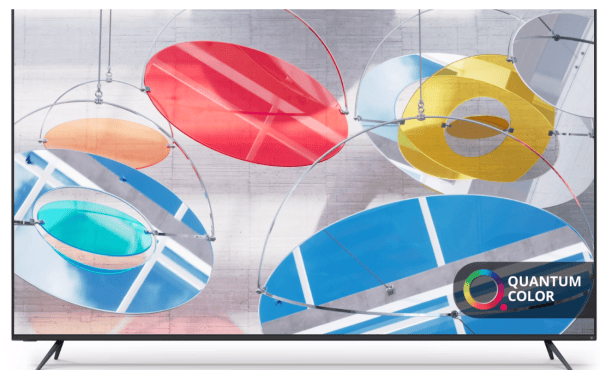 ​
Pros
1. It has all the features and performance you normally find in a high-end TV.
2. It has outstanding native contrast, and along with its full-array local dimming, its blacks are almost as good as OLED TVs.
3. Its HDR peak brightness is incredible.
4. It displays an incredibly wide color gamut for HDR content.
Cons
1. The TV has some uniformity issues, as the edges of the screen are darker and the center also has visible dirty screen effect.
2. It has narrow viewing angles and its out-of-the-box color accuracy is just okay.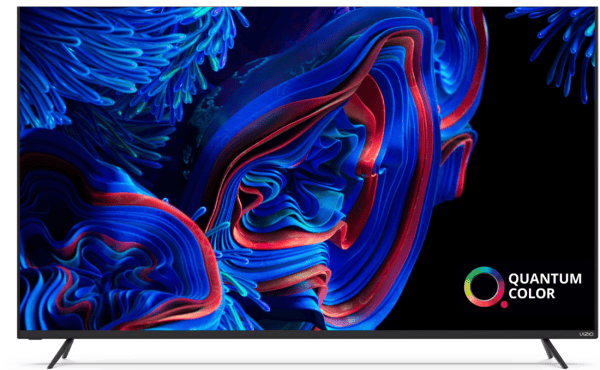 Vizio TV M-series
Resolution: 4k
Type: LED
Price: Sizes 55" - 70" from $599.99 - $1,049.99
Pros
1. It delivers very good overall performance and it's an excellent choice for watching movies in dark rooms.
2. Its native contrast is one of the best among LED TVs.
3. It has a great response time.
Cons
1. Its viewing angle is narrow and you quickly lose image accuracy when viewing from the side.
There's visible dirty screen effect in the center, which could be distracting during sports.
2. Its input lag is a bit too high for competitive gaming.
3. Decently bright. It doesn't get bright enough to bring out highlights.
4. Decent built-in speakers.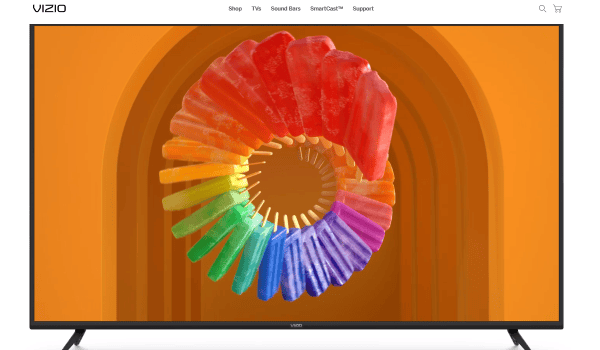 Vizio TV V-Series
Resolution: 4k
Type: LED
Price: Sizes 50'' at $229.99 on Best Buy
Pros:
1. Best budget Vizio 4k TV.
2. It's a great choice for dark room viewing, as its VA panel has an exceptional contrast ratio and outstanding black uniformity.
Cons
1. Decent performance in most content.
2. The response time on this TV is just decent.
3. It doesn't have a black frame insertion feature to reduce the appearance of motion blur.
4. Input lag may be a bit high for competitive gaming.
5. There's still no FreeSync support and it doesn't have an automatic low latency mode.
To sum up
Vizio TVs are very well-priced and have great picture quality. They don't have the high-end feel as some other brands, but they offer great value for the price.
Last edited by a moderator: