Since AB launched COD WARRZONE a month ago, the number of players has passed the 50 million mark,
roughly matching the growth of EA's fortress night challenger apex legends last year.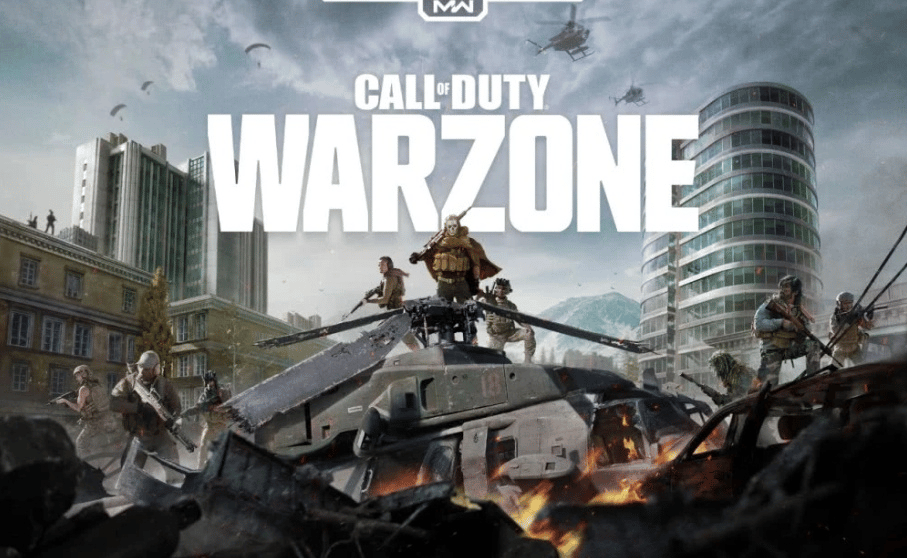 ​
Although it was difficult to maintain that momentum, the game also broke the 50 million player barrier within a month. The cross-platform gameplay between the PS4 X1 PC stands out, which helps maintain the consistency and growth of the player group.
It took only four days to reach 15 million players, and 10 days to reach 30 million, and then the early players' problems were solved with the updated lone Wolf and group modes.