The micro projector with built-in lithium battery can be used as hand luggage to carry on board with electronic equipment such as charging treasure, mobile phone, computer and so on. Plug-in projectors can be checked in luggage.
1. The projector is an electronic product that can be taken on an airplane. The miniature projector with a built-in lithium battery can be used as a hand baggage to board the plane together with power bank, mobile phone, computer and other equipment. You can take out the projector in advance when you pass the security check to increase the security check speed, pay attention to take it lightly.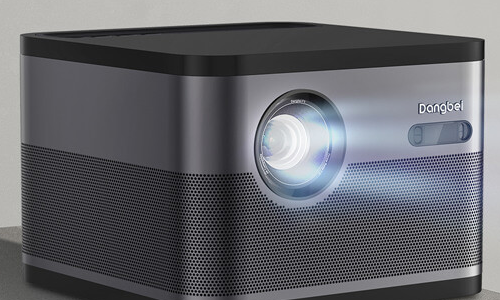 2. The plug-in projector can be put directly in the luggage box for consignment. At this time, the projector can be packed and protected to avoid bumps during consignment.
3. Pay attention to the instruction manual of the projector. The general "Safety Instructions" states: When traveling by plane, please take the projector with you as carry-on luggage.