Many Firestick users are wondering if it is possible to switch the firestick to another TV. Some people say yes, but others say no. I came up with the answer when I tried it after buying the Firestick: yes you can. Anyone can move their Fire TV Stick to another TV they want. This is because the device is not connected to your TV in any way, as it is connected to the HDMI port.
You simply unplug the device from the HDMI port on your TV and then remove the power adapter as well. You can then move this device and immediately use it with any other TV. You can take it with you anywhere you go, such as on vacation or when visiting a friend's home. And, no matter how many TV devices you change, you won't lose your Firestick data.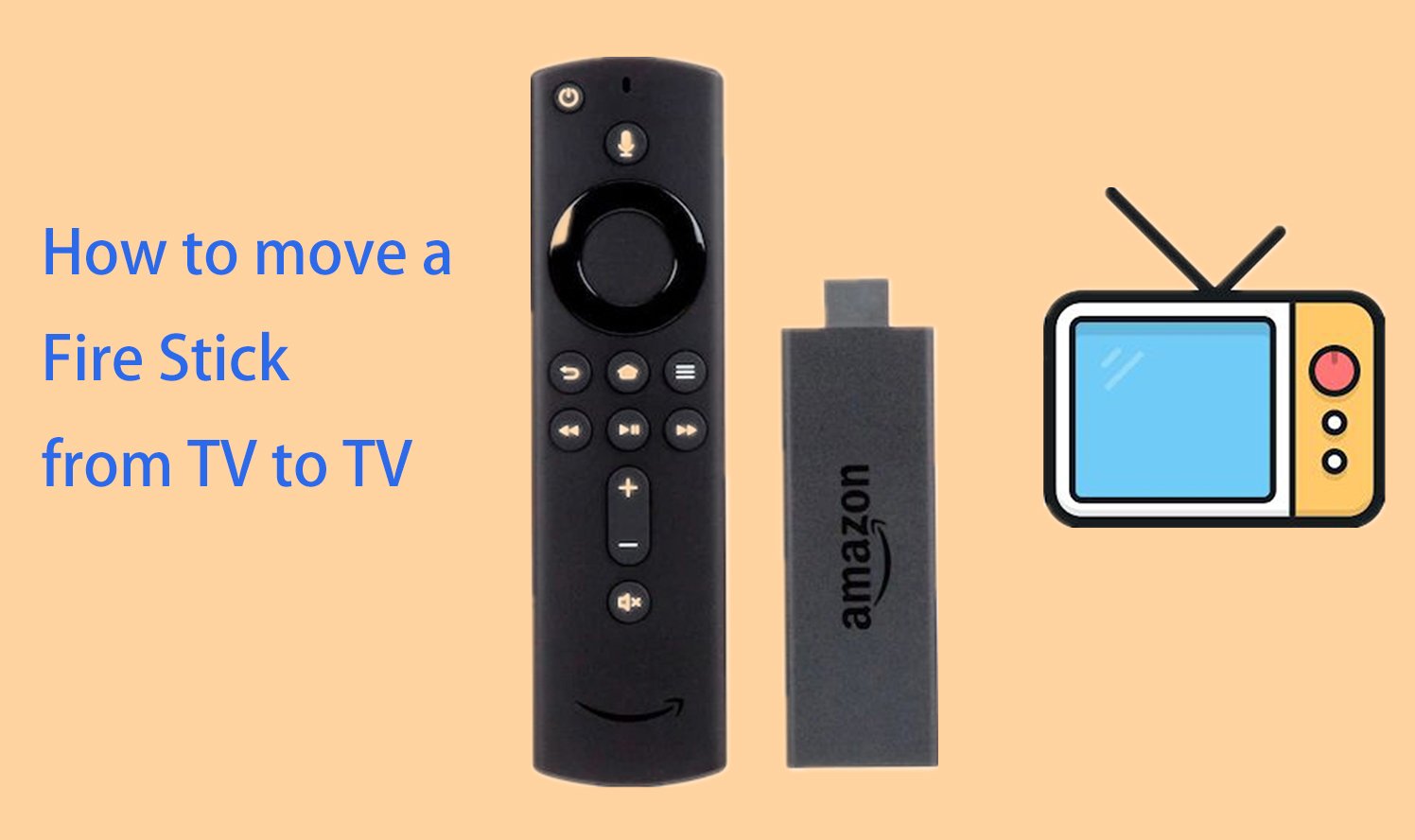 How to move a Fire Stick from TV to TV?​
1. First, unplug the Firestick from your current TV and remove the power adapter at the same time.
2. Now you need to plug the FireTV Stick back into the HDMI port of another TV and plug the adapter into the outlet as well.
3. Then turn on the TV and FireTV.
4. At this point your TV may not display the Amazon Fire TV Stick, so use your TV remote to press the source button and select HDMI.
5. Here you will notice the Amazon startup screen, then wait for it to fully boot up.
Once the startup is complete, now connect to the WiFi network.
After connecting to WiFi, you will be able to see the home screen with all applications installed.
That's it, you have successfully set up Amazon Fire TV on another TV and can now simply launch any app to watch free content.