Many people are wondering whether the Fire Stick can be used on a Roku TV. The answer is Yes! As long as your Roku TV have an HDMI port, you can connect it easily with Fire Stick. Here are how to set up Fire Stick on a Roku TV.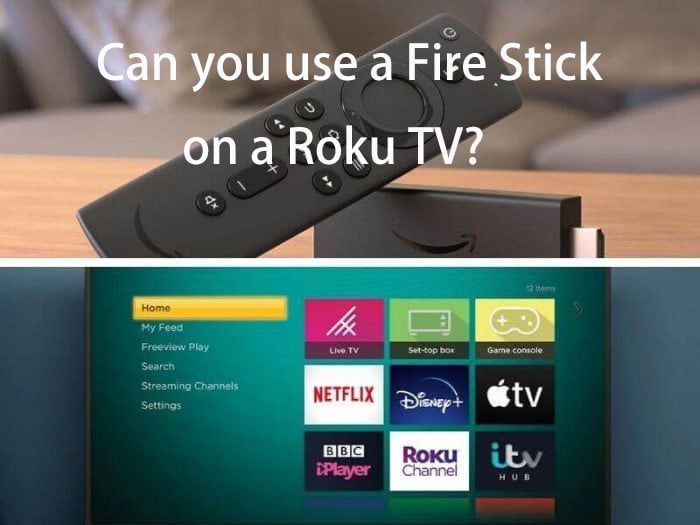 1. First, turn on your Roku TV. Next, locate the HDMI port on the back of your TV and plug the Firestick into an available HDMI port.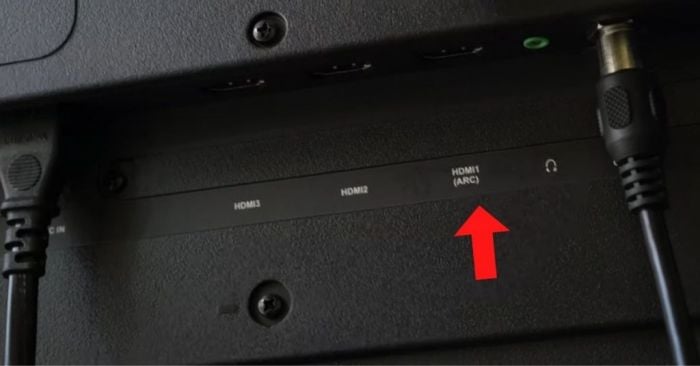 2. Next, connect the micro-USB end of the power adapter to the Firestick, and connect the other end of the same power cord to a power outlet or surge protector. Be careful to avoid plugging the USB into the TV power port.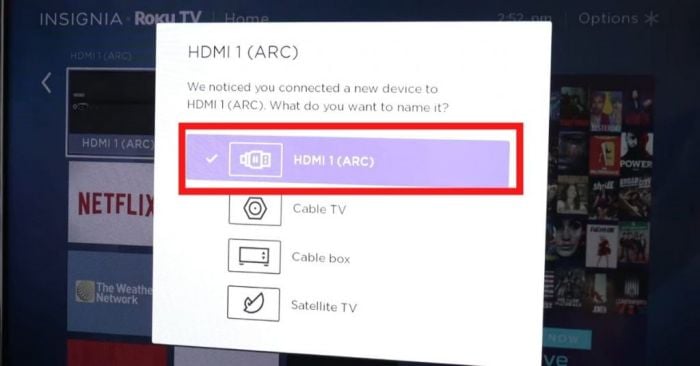 3. At this point, a pop-up window on your Roku TV will detect that you have plugged a device into the HMDI port. It will ask you to select the name and icon of your device. Select the name of your Fire Stick device and click OK.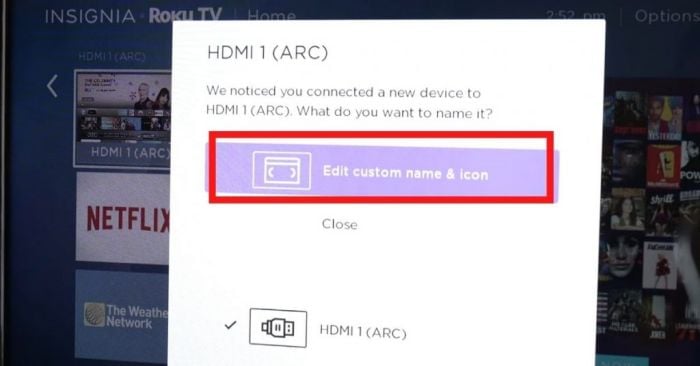 4. The Firestick will then appear on the Roku TV screen. Please start your FireStick and connect your WiFi to your Roku TV. At this point, be sure to switch to the Firestick remote to control your Fire Stick.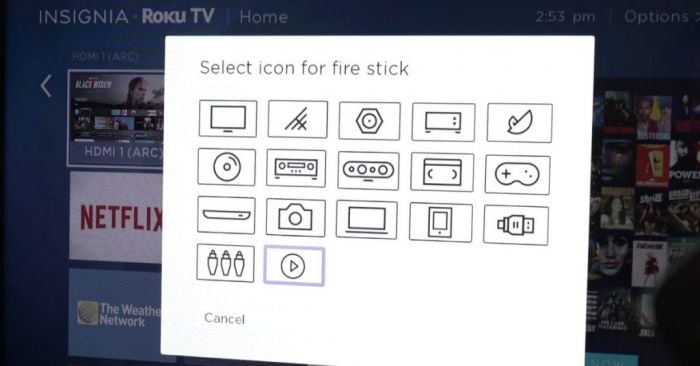 You are now ready to use your Fire Stick's entertainment services on your ROKU TV. You can use the Fire Stick remote to navigate to the shows you're interested in, or use the voice assistant to quickly find shows.