The world's largest consumer electronics show, CES, opened in Las Vegas, USA on January 6, Beijing time. Hisense's innovative technologies such as ULED ultra-high-definition TV and laser TV support Hisense's continuous breakthrough in the global high-end market. Taking the U.S. market as an example, Hisense TV's sales growth in the 65+ and 75+ size segments over the past three years has far exceeded the industry average, and it has become the fastest-growing brand in the large-screen high-end market.
The current trend of large-screen and high-end consumption is more obvious. According to data from NPD, an authoritative market data research and analysis organization in North America, compared with 2019, the sales growth rate of the US TV market above 65 inches in 2022 will be 59%. The sales growth rate of Hisense TV in this size segment is 159%, which is twice the growth rate of the industry. In the size segment above 75 inches, Hisense TV sales have increased by more than 500% in the past three years.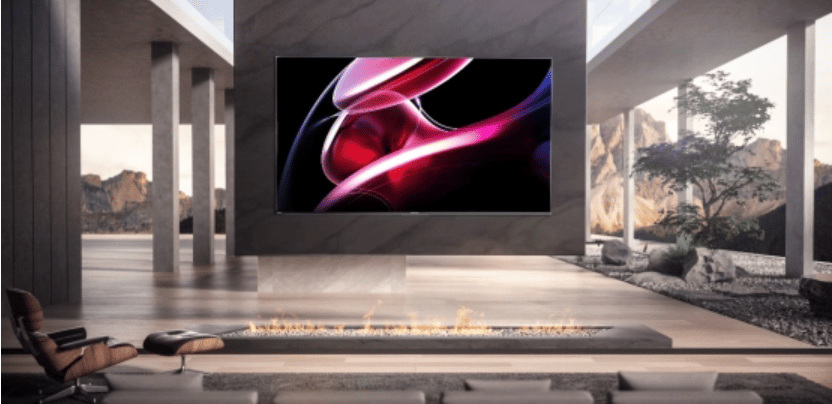 Innovative technology is the key for Hisense to win the global high-end market. The ULED TV launched by Hisense has become a representative of high-end super picture quality TV in the world. Data show that from January to October 2022, the sales of Hisense ULED TVs in major overseas markets will increase by more than 30%.