Dangbei F5 projector, how to connect to the remote? The remote control of Dangbei F5 is a Bluetooth remote. Here's the guide.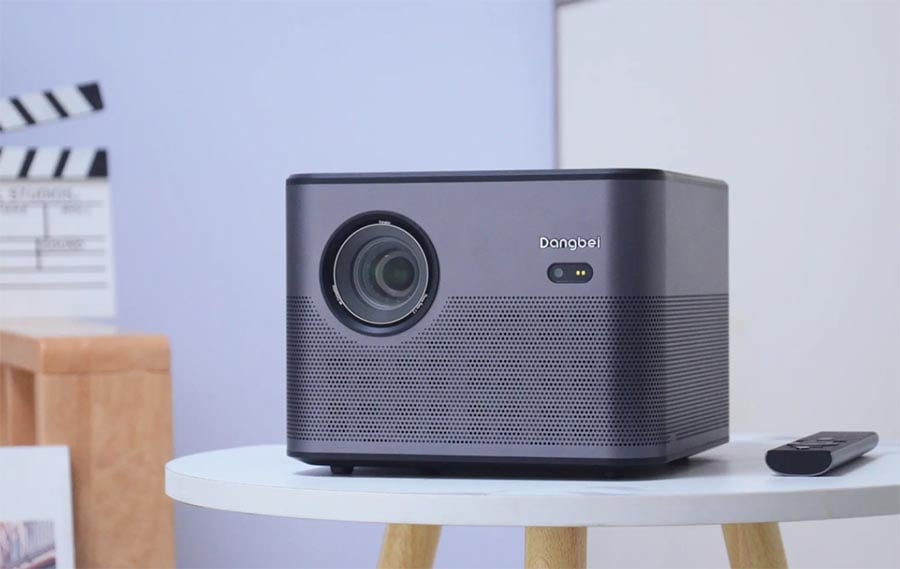 1. Take out the Dangbei remote control and approach the Dangbei F5 projector.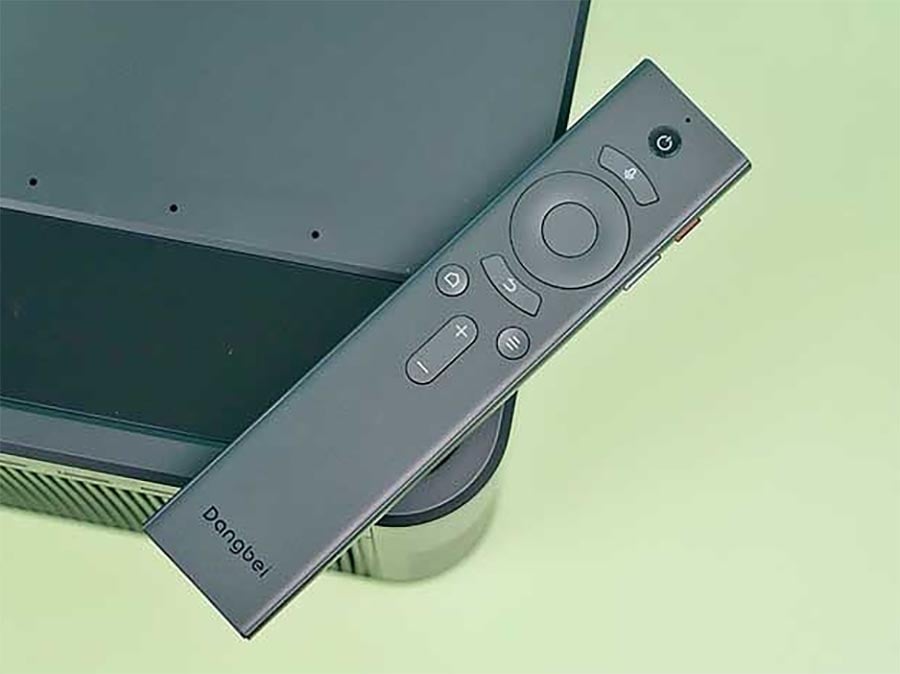 2. Press the Home and Menu buttons on the Dangbei remote control simultaneously for pairing.
3. When you heard the "di-di" sound from the remote, the paring is successful.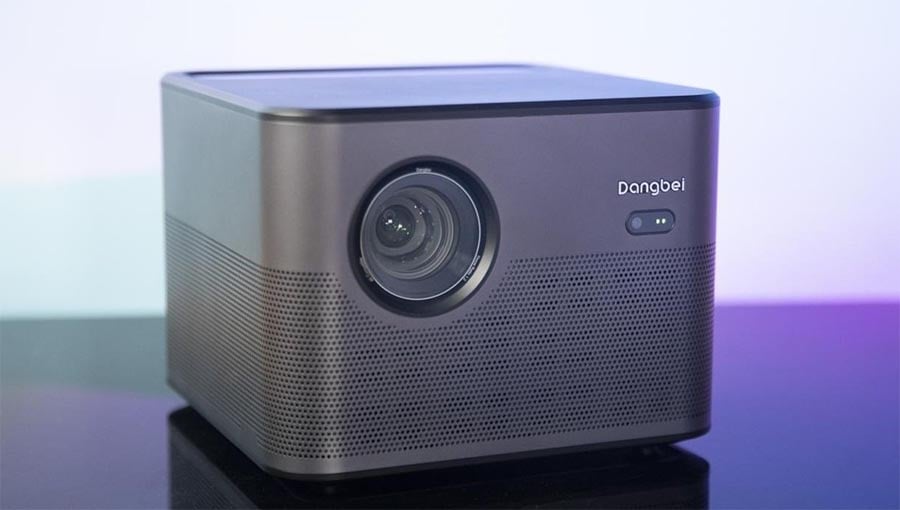 If you have another Dangbei projector remote control, you can also pair it with F5 successfully.