The World Cup has already started, and many fans have upgraded their viewing equipment. The World Cup ignited the popularity of indoor audio-visual entertainment and sports and health equipment. The sales of 8K ultra-high-definition TVs increased by 183% month-on-month, and the sales of large-screen TVs above 85 inches grew the fastest, with a month-on-month increase of 228%.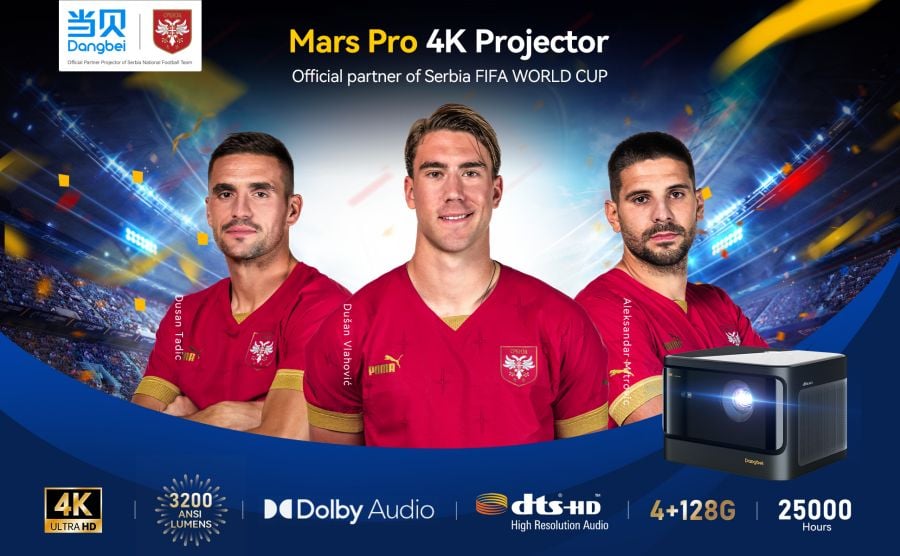 It doesn't matter if you don't prepare in advance. The convenient and fast projector has become the choice of many people. "The projector is indeed very necessary. With it, the team you support won't have the trouble of 'smashing the TV' if they lose." The user said.
Google Trends shows that in the past five years, the projector market has been in a stage of rapid growth, especially in the past two years, Chinese-made brands rely on high cost performance and rapid technological improvement. Dangbei projector has become Serbia's official sponsor partner in the World Cup, and Dangbei projector has also become people's choice of home equipment.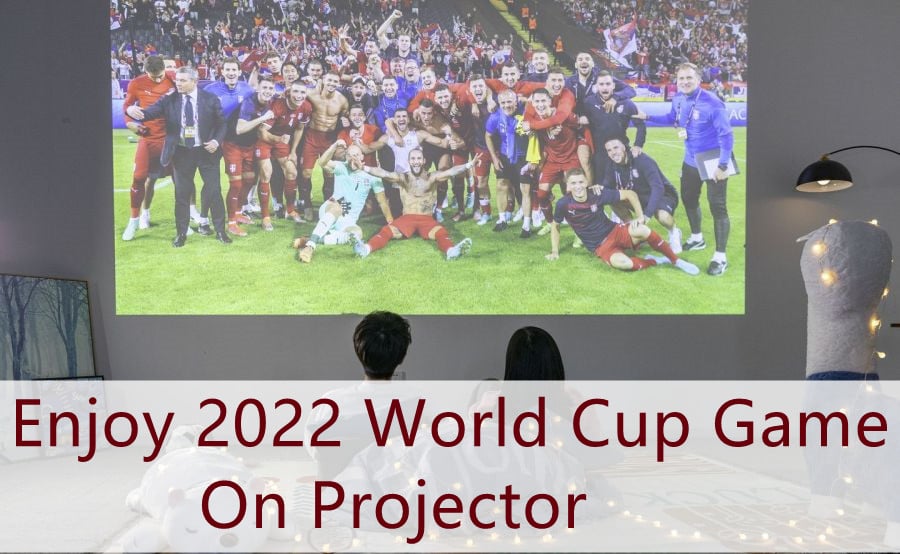 On the AliExpress platform, this trend is even more obvious. Statistics show that as the World Cup approaches, the sales of domestic projectors in Brazil have increased by 250% year-on-year in the past 30 days. In the Middle East where the World Cup is located, sales of projectors have increased by 120% year-on-year.
What did you buy for the World Cup?