For most users, buying a TV box is a way to use the new system on an old TV. Unlike mobile phones and computers, products such as televisions are not upgraded too often. Especially some older users, they do not like to change electronic products.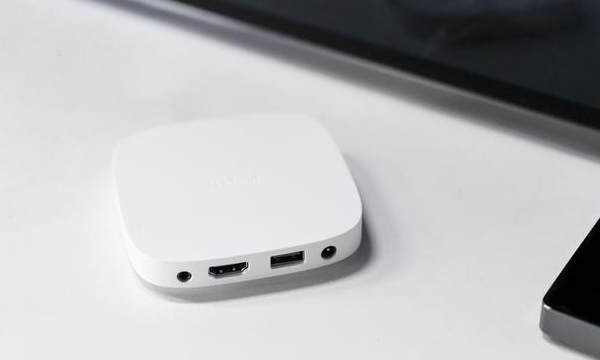 ​
Dangbei H1 is small and can be seen from the interface photo. You only need to connect two cables: DC power and HDMI. The rest of the USB interface, naturally, is used to play local resources, and the AV audio interface can be used to connect external speakers, so it is no problem to connect the box to a computer monitor.
The pairing and guiding functions of shellfish are well done. It took me about only five minutes to unpack and set up the TV. I believe this is friendly for people who don't know much about electronic products.
Remote control is not the only option
As mentioned at the beginning, many customers who buy TV boxes are for their old TV sets and families. So the way we interact is also important
Dangbei H1's remote control is simple, the most commonly used buttons are the direction key and the return key. I prefer this menu key on the side, which can quickly pop up network Settings, display Settings, clean the background and other common functions. And the voice functions are not to be missed.
Dangbei H1's voice function is very good. It can basically recognize what you say. Even if you have some kind of accent or drawl, it can recognize it accurately.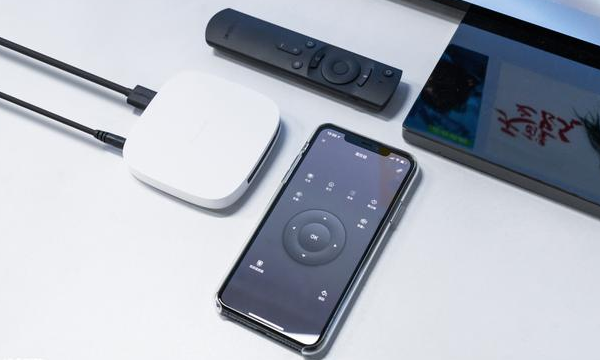 ​
Mobile phone can also be used as a remote control of Dangbei H1. Different other remote control on cellphone, we can control TV on mobile phone via WeChat official account.
What's more convenient is the "LAN remote control", you don't even need to log in your account. It automatically scans the TV box and pairs it. Another useful function is to finding remote control, this function is also very practical. When you want to use the remote control and you can't find it anywhere. This function can make the remote control beeping.
Child Mode
If you do have children, I recommend turning on child mode, which parents can control remotely while outdoors (you must know the default password to get out of child mode).
Parents, however, can set the time allowed to watch and so on, to avoid the children too long to watch TV. You can also set the child's age and gender, and the system will push resources more suitable for their viewing.
If you feel that these resources are not enough, you can also install third-party applications, the mainstream video platform has, can also install TV experts and other live apps, basically some cable TV, there are here, but also completely free.