in chinese from touying.com
Guide: Living up to expectations, the long-awaited Dangbei Mars Pro domestic version of the 4K high-end laser projector [Dangbei X3Pro Projector] is finally here, with its own projector ceiling halo within 10,000 yuan; this evaluation video brings you an in-depth experience: Dangbei The X3Pro industry benchmark-level picture level, high brightness, high resolution and large memory bring a shocking big screen visual sense, and there is a 300-inch large screen video measurement in the video, using the actual measurement video to explain what an all-around player is, 4K laser flagship rolling The superior picture quality, one step in place, not much to say to watch the video.

One: Dangbei X3Pro projector evaluation out-of-the-box video
​

Two: Dangbei X3Pro Projector Highlights Inventory
1. Very high-tech appearance:
Dangbei X3Pro uses 2.5D skin-sensing nano-coated glass, IML floating panel and aviation aluminum body. Compared with the previous generation, it adds 4K ULTRA HD and Dolby DTS silk-screen logos, showing low-key luxury; the body has left-right symmetry The honeycomb-shaped air outlet provides more uniform heat dissipation during operation; the remote control accessories are also newly upgraded to metal texture.​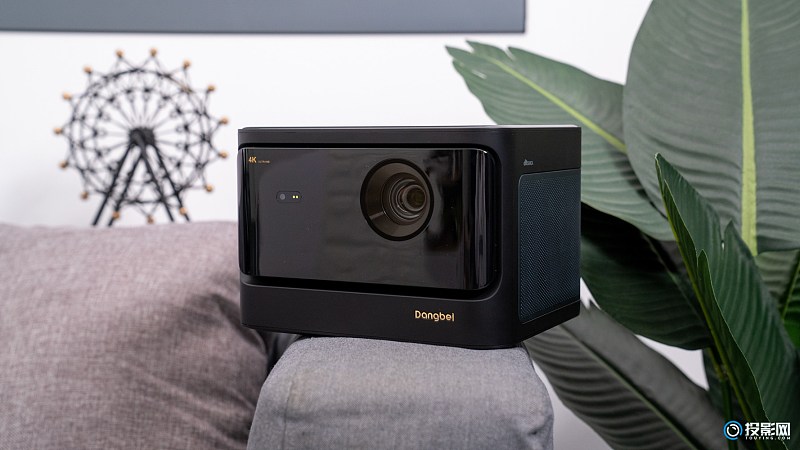 2. Cinema-grade laser technology:
In the mid-telephoto 4K projection, the ALPD laser technology adopted by Dangbei X3Pro is far ahead in brightness, with high brightness of 3200ANSI lumens, wide color gamut, long life, and low energy consumption. With Dangbei's self-developed AI color engine Pro technology, it covers 110% of the REC 709 color gamut, and HDR0+ motion compensation, showing a more delicate picture. Whether it is a daytime living room or a 400-inch giant screen directly in the cinema, it has a rolling performance.​
​
(Dangbei X3Pro indoor real shot)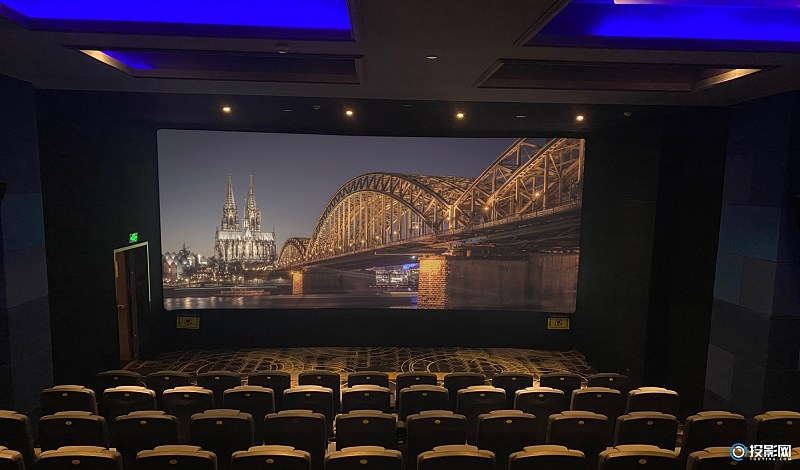 ​
(Dangbei X3Pro-Cinema 400-inch giant screen real shot)​


3. Original film-level 4K quality:
Dangbei X3Pro projector benefits from ALPD laser technology, 3200ANSI lumens ultra-high brightness is equipped with TI's latest generation ALL IN ONE 4K platform DLPC6540, 8.3 million independent pixels, 4K brilliant color giant screen is clearly visible , and line-level picture details are truly restored. It has a 4 times clearer effect than 1080P pixels, which is more suitable for placing large-scale pictures and reshaping the original film-level color of the film.​
​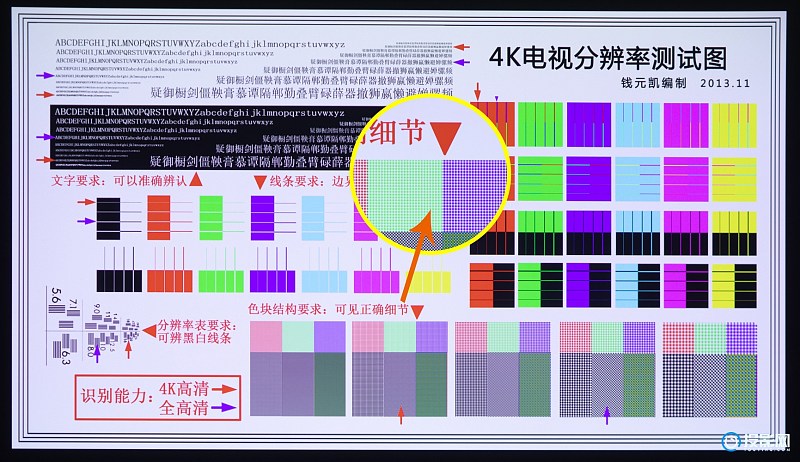 (Real shot of Dangbei X3Pro 4K test chart)​


4. Powerful picture correction function:
Dangbei X3Pro projector uses a new keystone correction chip TOF laser sensor and high-definition camera, with automatic screen entry and automatic obstacle avoidance functions. In addition, through the 6-axis gyroscope and the upgraded spatial geometry algorithm, the projector is faster and more accurate during automatic six-way keystone correction and autofocus.​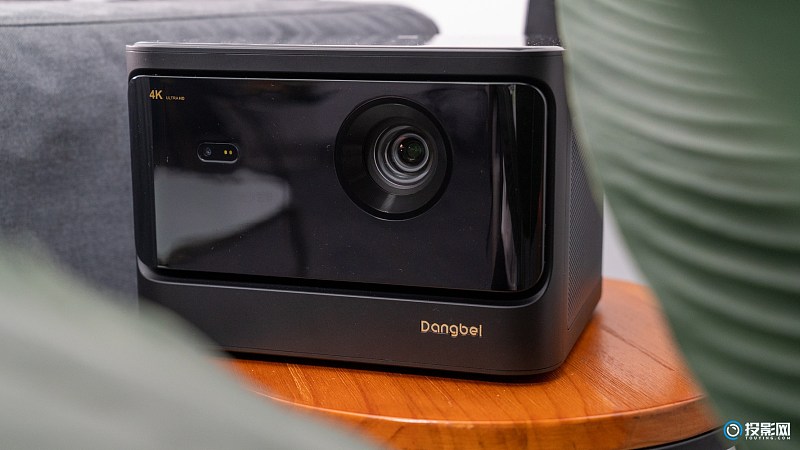 5. Lossless 4K film and television are constantly updated
The newly added 4K film source area - [X Vision] is equipped with 4+128G large memory, which can cache ultra-clear videos at will to avoid the lag problem of high-quality video playback; [X Vision] exclusively introduces 4K genuine Dolby high frame Lossless film source, using the real 4K film source conversion of new hot films to solve the problem of film shortage.​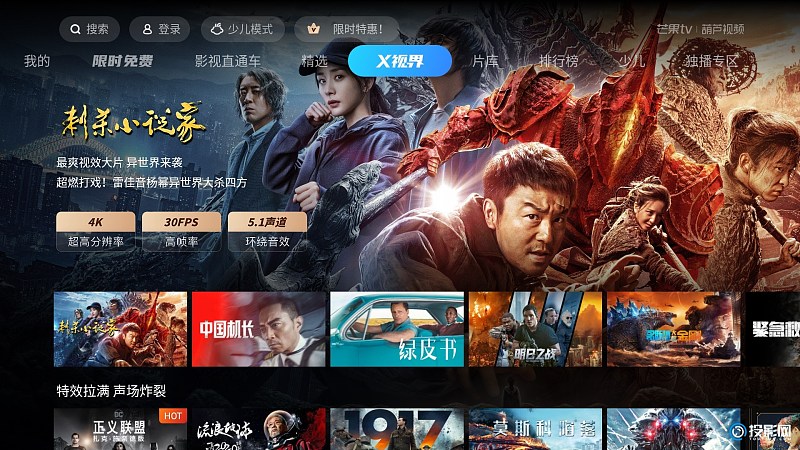 Summary: The above is the Dangbei X3Pro projector evaluation out of the box: the whole content of the 4K laser flagship rolling type leapfrog image quality, I believe that through the introduction of the above video and text, friends can more intuitively understand the power of the Dangbei X3Pro projector Configuration, now when Beijingdong's self-operated official flagship store has a new link, interested friends can take a look.​
Last edited: