Dangbei released the Dangbei X3Pro 4K laser projector in May, so what are the specifications of this Dangbei X3Pro? Is it worth buying? Let's take a look.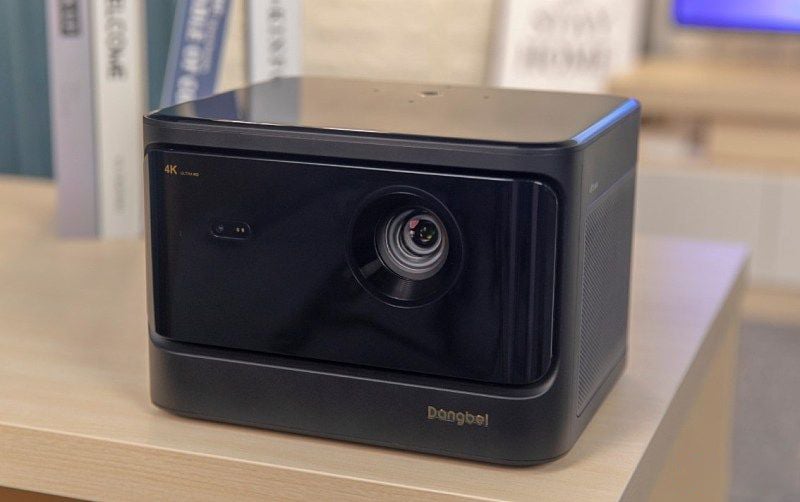 1. Dangbei X3Pro Optical display​
Dangbei X3Pro adopts high-end cinema-grade ALPD laser light source technology, with a brightness of up to 3200ANSI lumens. The projected screen has higher brightness, brighter colors, and better color gamut performance. Among mid-telephoto 4K projectors, its brightness is far ahead. Even indoors affected by ambient light, you can easily watch movies.
In terms of resolution, it has 4K ultra-high-definition resolution, which is 4 times higher than the original 1080P resolution, and truly achieves an immersive experience on a large screen.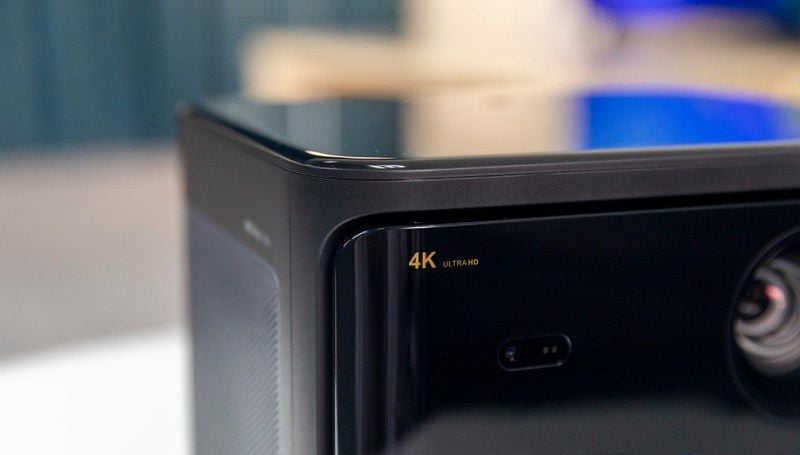 2. Dangbei X3Pro System configuration​
Dangbei X3Pro has a built-in MediaTek MT9669 high-end master processor, which is also a high-end chip in the current projection industry. Relying on the powerful hardware computing power support, it can perform well in large-scale audio and video scenes such as 4K audio and video and games.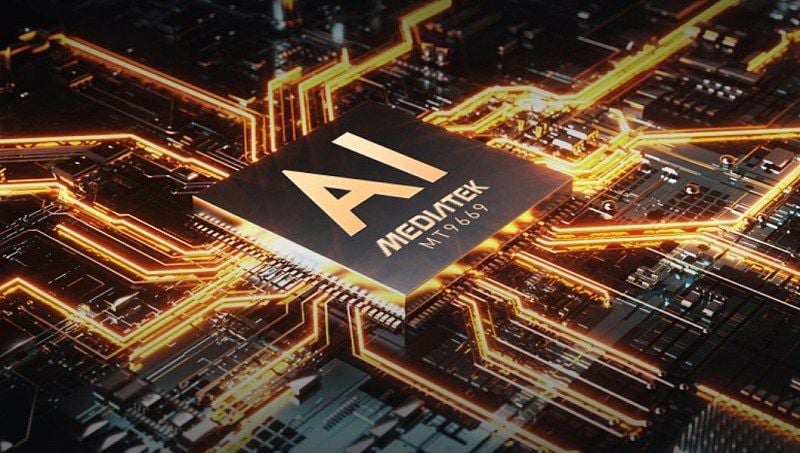 It has a built-in new Dangbei OS3.1 intelligent operating system, and the system storage is upgraded to 4G+128G large system storage. While it is convenient to store more 4K ultra-high-definition videos, it will also have a smoother system experience.
3. Dangbei X3Pro Projection distance​
The Dangbei X3Pro has a throw ratio of 1.2:1, which is also a common throw ratio for home flagship projectors, that is, a 100-inch large screen can be projected at a distance of about 2.6 meters.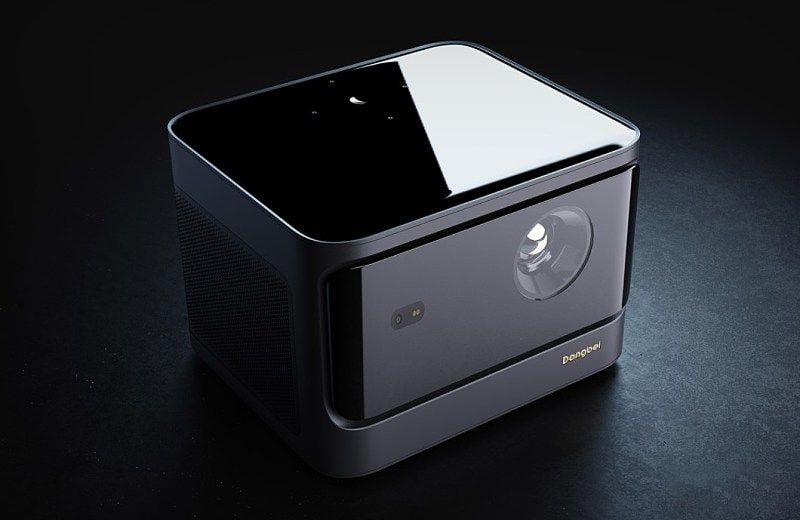 With the multiple blessings of ToF laser sensor, ultra-clear camera and 6-axis gyroscope upgrade algorithm, the automatic six-way keystone correction is fast, accurate and stable.
4. Dangbei X3Pro Image processing​
Dangbei X3Pro is paired with Dangbei's self-developed AI color engine Pro, which can intelligently reshape the picture in real time and restore the color of the picture. In addition, it is also equipped with HDR10+HLG high dynamic video decoding technology, which makes the color layers clear and rich. Dangbei X3Pro has a global MEMC motion compensation function, which can effectively eliminate screen smear and jitter when watching high-dynamic videos such as sports events.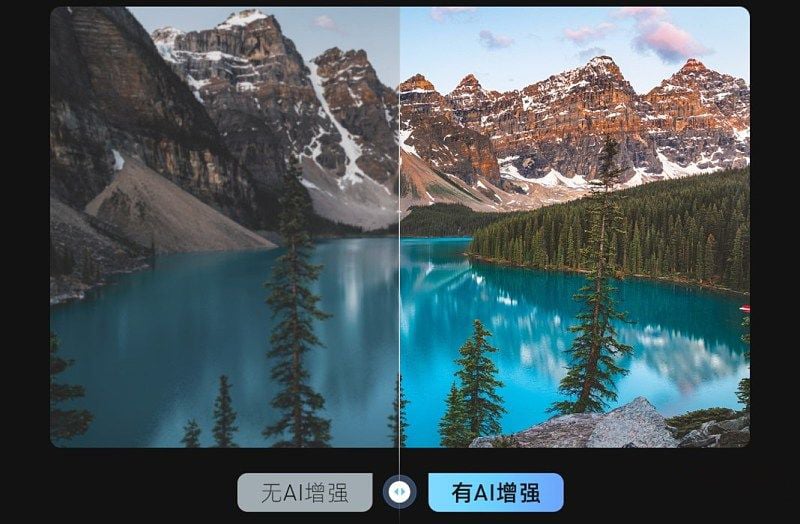 5. Dangbei X3Pro Built-in functions​
Dangbei X3Pro can realize automatic keystone correction, automatic screen entry and intelligent obstacle avoidance at the same time. The new hardware and keystone correction chip make the projected image always square.
It has an automatic screen entry function, no need to manually enter the screen with one key. It is equipped with intelligent obstacle avoidance, combined with powerful AI algorithms, to accurately identify wall obstacles.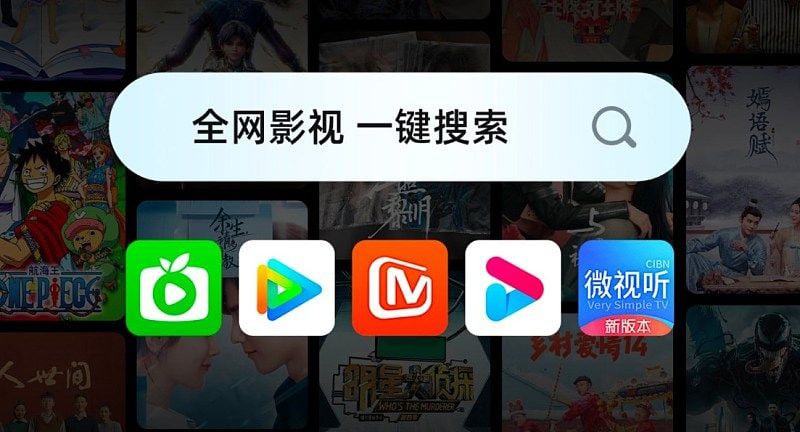 It also has the function of sensing eye protection, and has been certified by Tuv Rheinland in Germany for low blue light, which can effectively avoid direct glare to the human eyes, and the projection screen is softer and more eye-friendly.
In addition, Dangbei X3Pro is also equipped with intelligent far-field voice, game mode and built-in advertising-free self-developed screen projection function, which enriches the experience of more projector gaming.
6. Dangbei X3Pro Appearance design​
The Dangbei X3Pro projector follows the design of the previous generation, with a 2.5D nano-coated glass top cover design, an aviation aluminum body and an IML floating panel, and embedded 4K ULTRA HD silkscreen. Cutting-edge craftsmanship with scratch-resistant fancy design makes the overall appearance calm and atmospheric, environmentally friendly and durable.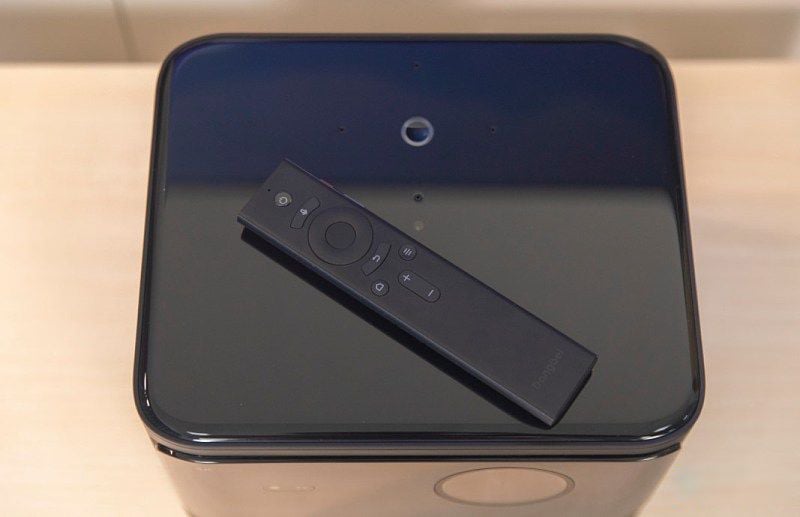 7. Dangbei X3Pro Summary​
In general, Dangbei X3Pro is a 4K laser projector that integrates ultra-high appearance, ultra-high-definition delicate picture quality and powerful hardware configuration.
You may also be interested in
Dangbei X3 Pro review
.
Dangbei Projector Forum