Recently, several mainstream media revealed that David Lynch's new feature film "Wisteria" will have its world premiere at the 75th Cannes Film Festival this year and is expected to debut as the opening film on May 17.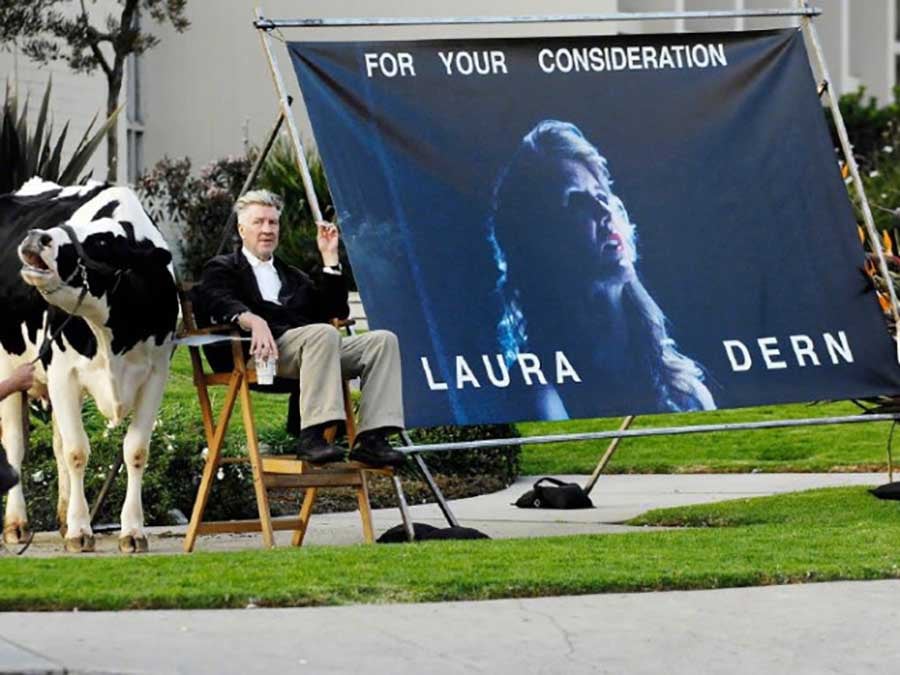 It's even rumored that the film will star Laura Dern, and some of Lynch's old co-stars will also be in it. The news has sparked a lot of buzz among fans because David Lynch hasn't made a feature film in more than a decade since "Inland Empire," and his last directorial effort was the 2017 TV series "Twin Peaks Season 3.
The news of the new film is getting stronger and stronger on the Internet, David Lynch also spoke to dispel the rumors, he said with a big smile, "I do not have a new film to be released, this is a complete rumor."
He also revealed that he has been busy with painting and sculpting every day recently, and has been working on the color correction of his old work "Lost Highway".