I recently played
Dead Cells
and found that this is a relatively difficult 2D hardcore action game. The protagonist's body is a mass of cells, he can be regenerated countless times, and grow up in adventures. The growth in the game is divided into temporary growth and permanent growth.
Temporary growth refers to the equipment and attribute points collected in the level, which can make the character stronger, but will be completely emptied after death and restarted.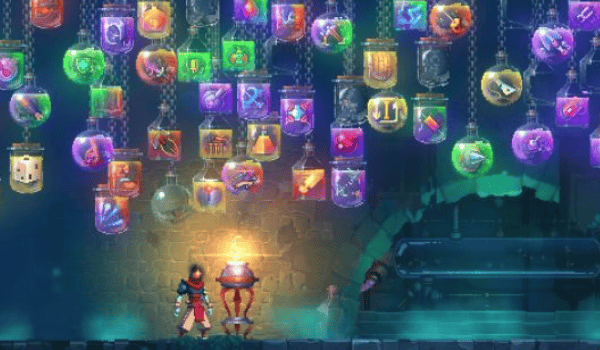 Permanent growth means that you can unlock new mutation abilities or weapons by using the mutant cells + blueprints dropped on the monster. After unlocking, the weapon will be added to the random pool of level treasure chest equipment.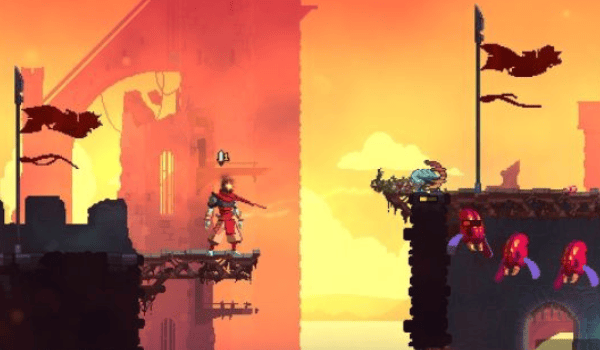 Permanent growth determines the scope and upper limit of temporary growth. Although there is a mechanism to reset the death penalty, the protagonist in the
Dead Cells
game will become stronger and stronger with permanent growth.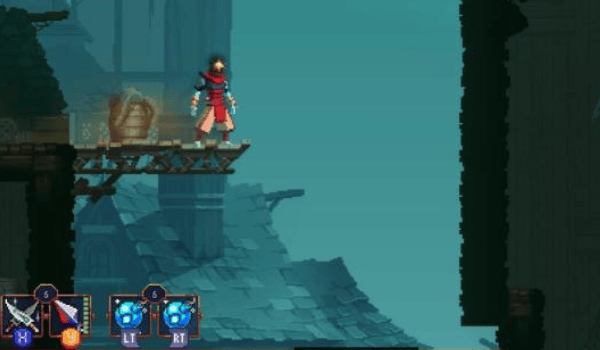 As an action game,
Dead Cells
moves smoothly and operates flexibly. The attack action is fast without delay, and at the same time, it has a strong sense of strike. The equipment in the game is quite rich. The damage caused by the great sword is very high, but the sword is too heavy. Assassin's Blade will cause a critical strike when attacking an enemy in the back; the ice bow will freeze the enemy; the beast trap will make the enemy unable to move for 6.5 seconds; the electric whip attack will ignore the enemy's shield and cause direct damage; the battery after throwing out will automatically set up and attack all enemies around. The equipment brushed out in each level is random, so players can get a different game experience every time.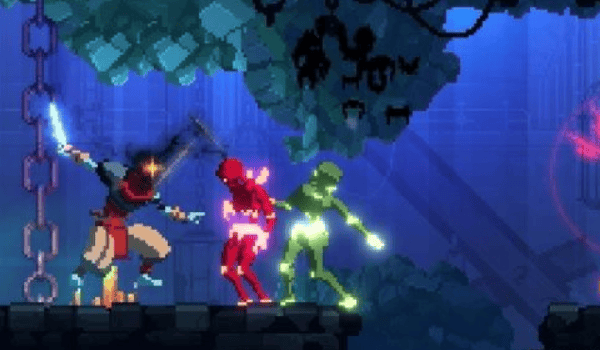 Constant death and reincarnation are also a test of the player's psychology. But because of the high difficulty factor, the sense of accomplishment after the clearance of
Dead Cells
is also very huge and exciting.