According to Wccftech, Digital Foundry talked about downward compatibility with SONY's PlayStation 5 in its latest video, and the two moderators concluded that games with unlocked frames or dynamic resolution on the PS4 would have a much
better experience on the new console.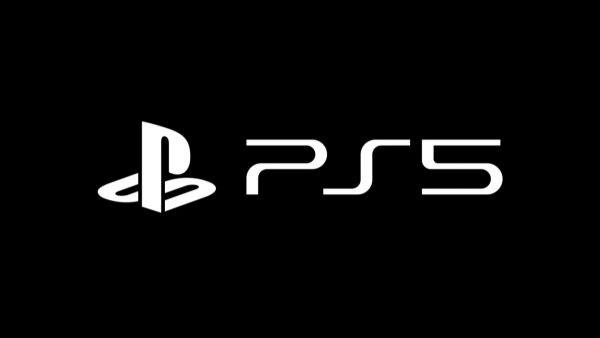 SONY has announced that the vast majority of its 4, 000-plus playstation lineup will be available on the PS5. Digital Foundry's co-hosts point to
Dark Souls Ⅲ
and
SEKIRO: Shadows Die Twice
as examples, saying that games that don't lock frames or use dynamic resolution on the PS4 will have a much improved experience on the PS5. The former unlocked the frame rate limit after the PS4 Pro patch, while the latter did not lock frames when it was released. The two games were limited by poor performance on the PS4 platform, but could run as
60FPS on the PS5.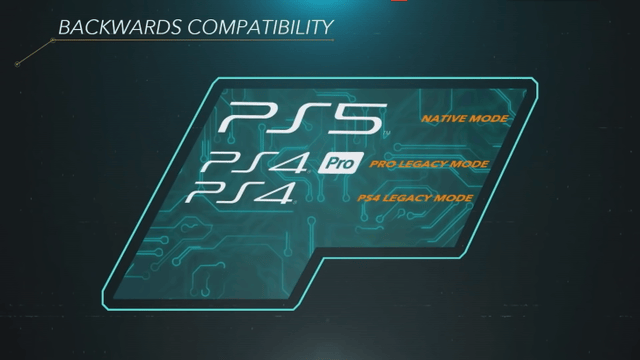 In addition, Digital Foundry that lock frame and using a fixed frame rate of the game, such as
Bloodborne
on PS5 platform not have much experience of ascension, and the
Final Fantasy XV
on PS5 also will get the picture, because this on PS4 Pro have different operating mode, such as 4 k hd model, 30 FPS lock frame and don't lock frame model, Digital Foundry that its performance is stronger on the new host of
performance will be improved.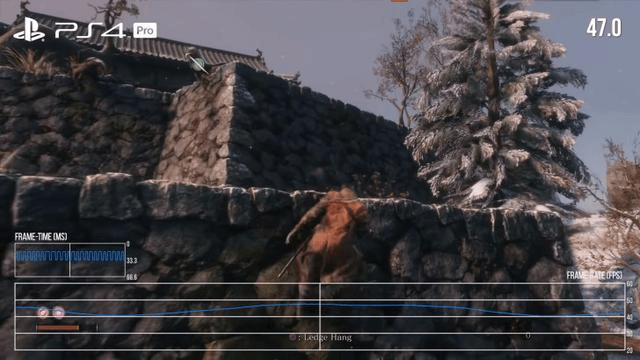 ​