The Walt Disney Company said in a statement that it plans to launch an ad version of Disney+ on December 8, and the fee of Disney+ without ads will increase up to $10.99 per month.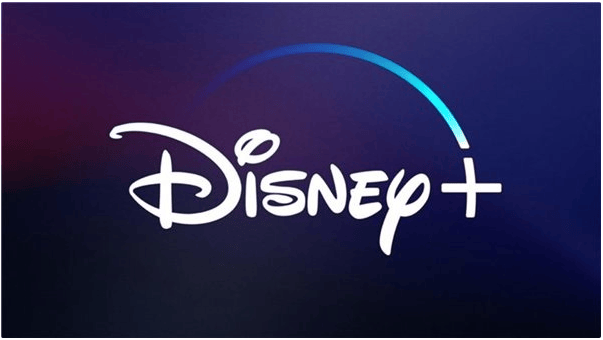 At that time, the monthly fee for the ad-free version of Disney+ will increase from the current $7.99 to $10.99, an increase of 38%. For comparison, Netflix announced a price increase of about 11% earlier this year.
The financial report shows that in the third quarter of fiscal 2022, Disney's revenue was US$21.504 billion, a year-on-year increase of 26%; net profit attributable to the parent was US$1.409 billion, a year-on-year increase of 53%.
In addition, Disney's cable and broadcast businesses maintained solid growth, with the Disney+ streaming service adding 14.4 million subscribers in the fiscal third quarter, far exceeding analysts' expectations for an increase of 10 million and the best growth in six quarters.
Do you prefer the "lower fee with ads Disney+" or "higher fee without ads Disney+"?​